The perils of shouting 'fire' in a crowd of PC patchers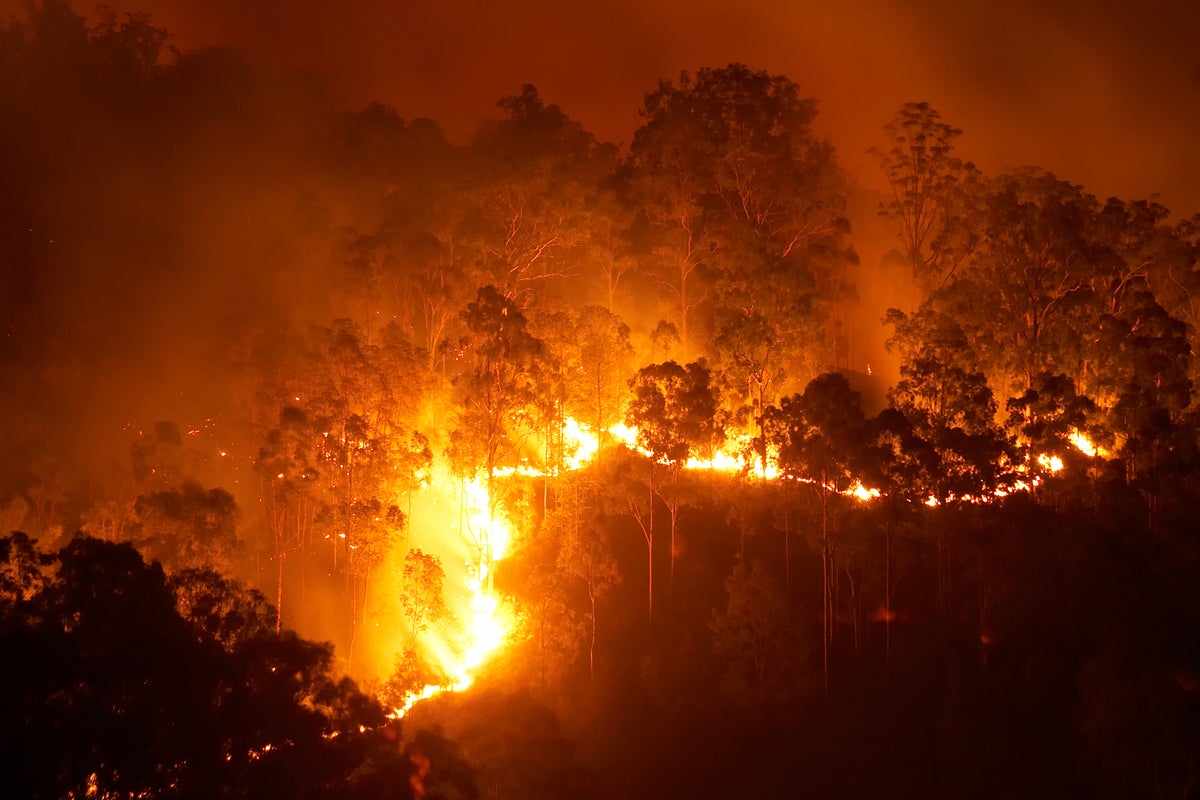 Time and again we see the same drama play out. Microsoft releases a security patch and scary warnings appear from every corner. When your local news broadcast tells you that you better patch Windows right now…, more temperate advice should prevail.
A little over two weeks ago, on Patch Tuesday, Microsoft released a patch for a security hole known as  CVE-2020-0601 – the Crypt32.dll vulnerability also called ChainOfFools or CurveBall. 
Source link