Unresolved flaws: security debt grows deeper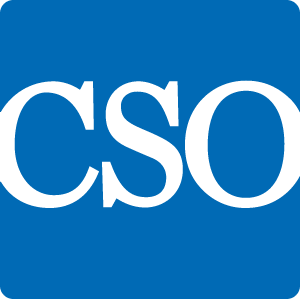 The average number of days to fix software flaws was at 59 days in the first Veracode State of Software report from ten years ago. Today, it's jumped to 171 days in the latest 2019 report.
While typical median fix times haven't gotten worse in 10 years – they have remained about the same - security debt is getting much deeper.
In this episode of a Hard Look at Software Security, Chris Eng, Vice President of Research with Veracode, will discuss relevance of the findings on median time to remediate flaws - and where organizations may stand when it comes to their own security debt.
Listeners will learn about:
Why security debt is getting much deeper
If fixes are based on flaw severity or exploitablilty
Why the source of an application affects fix speed of remediation
Copyright © 2020 IDG Communications, Inc.
Source link