What's behind most security debt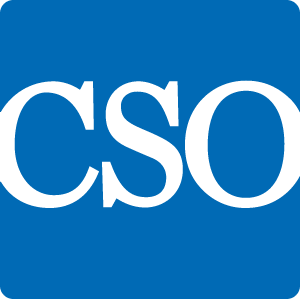 Security debt  - defined as aging and accumulating flaws in software - is emerging as a significant pain point for organizations across industries.
In this first episode of our second season of a Hard Look at Software Security, Tim Jarrett, Senior Director of Product Management with Veracode, will discuss what factors are behind security debt and how security managers can arm themselves with this knowledge to tackle the problem.
Listeners will learn about:
How cross-site scripting is contributing to security debt and why it's noteworthy
Findings on how organizations are prioritizing fixes
Why security debt is not being discussed enough among security professionals
Copyright © 2020 IDG Communications, Inc.
Source link