Who should lead the push for IoT security?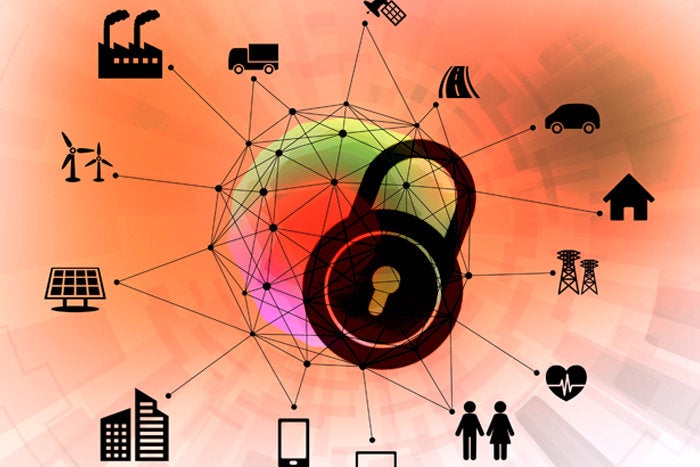 The ease with which internet of things devices can be compromised, coupled with the potentially extreme consequences of breaches, have prompted action from legislatures and regulators, but what group is best to decide?
Both the makers of IoT devices and governments are aware of the security issues, but so far they haven't come up with standardized ways to address them.
"The challenge of this market is that it's moving so fast that no regulation is going to be able to keep pace with the devices that are being connected," said Forrester vice president and research director Merritt Maxim. "Regulations that are definitive are easy to enforce and helpful, but they'll quickly become outdated."
Source link