John Lewis online: discounts on garden furniture, TVs, freezers, exercise bikes and more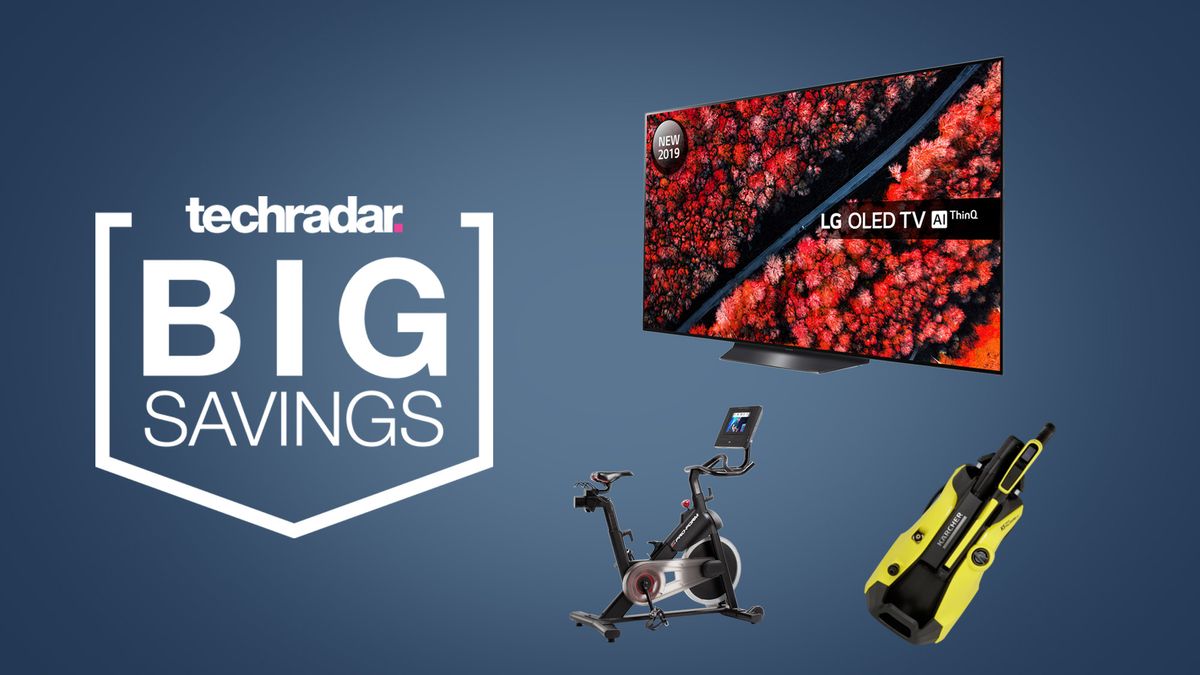 For the first time in 155 years, John Lewis & Partners has closed its 50 stores today in its latest measures to protect against the coronavirus. That doesn't mean you can't get your hands on the goods you need to stay sane at home, however. 
John Lewis online has plenty of deals for those looking to score cheap TVs, home exercise equipment, household appliances, laptops, and office supplies. Plus, you can even grab free delivery on orders over £50, or choose next day delivery for £6.95 on a wide range of products and gadgets. 
If you're struggling to keep the kids entertained, or you want to be more active while stuck indoors, then you'll be glad to know you can still order everything you need at John Lewis online. Also, not only are you bound to find some excellent discounts, but John Lewis also offers spectacular guarantees on a wide range of goods as well – including a five-year guarantee on all TVs. 
We've rounded up our top John Lewis discounts below, but you can browse John Lewis's entire online range as well. 
Is John Lewis open today?
John Lewis's high street stores are open on Monday 23rd March, but they will close this evening. While it may be tempting to rush down and secure your items before the doors are locked, we strongly advise you not to. Shopping at John Lewis online instead will keep you safe and healthy, and it's far more convenient as well. Plus, you can get next day delivery for the same amount it might have cost you to travel there in the first place. 
Today's best online John Lewis deals 
Garden
John Lewis garden furniture deals
Home
John Lewis freezer deals
John Lewis TV deals
Fitness
John Lewis exercise bikes 
John Lewis yoga mats