Mobile phone deals: these retailers are still delivering iPhones, Samsung and more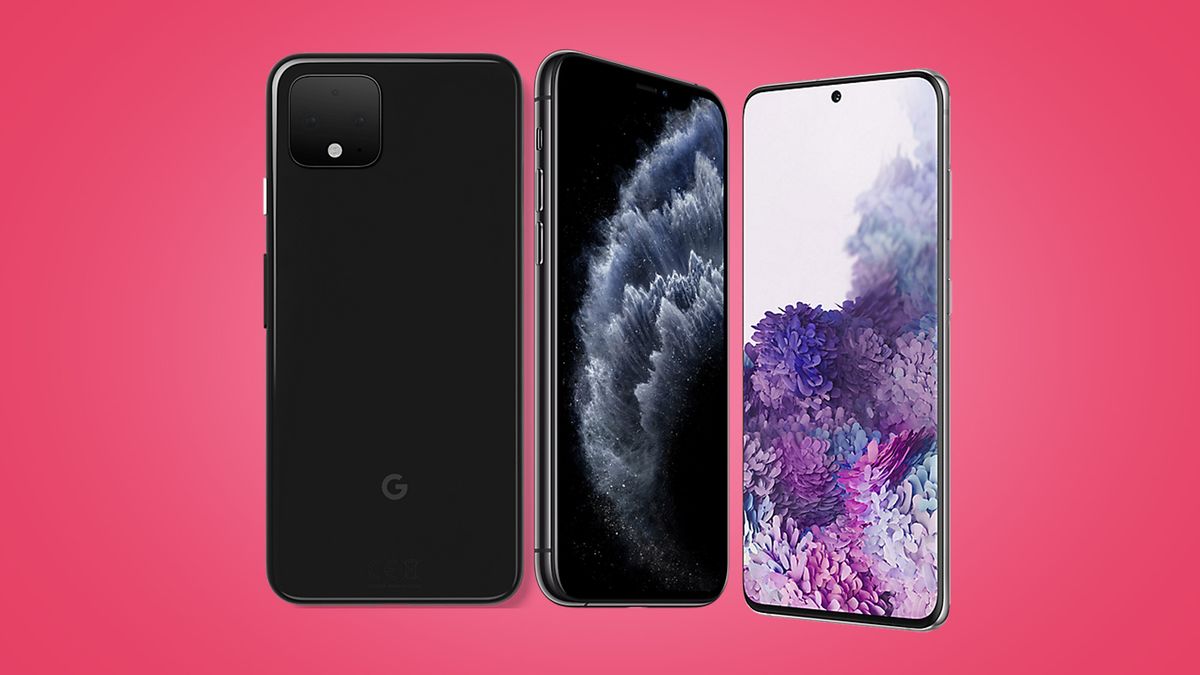 One look at the news will tell you that grocery delivery services are at a premium and products of all varieties are selling out left, right and centre. So for people who were planning on getting a new mobile phone deal, where does that leave you?
Well luckily for anyone needing to buy a new device, most retailers are continuing on as normal. Whether you're looking to buy SIM-free phones, go onto a contract or pick up a new SIM only deal, they're still readily available across the big name networks and online stores.
Of course, deliveries are now taking longer and special measures are being put into place so that you don't have to meet the delivery driver, but otherwise you are free to order.
The likes of Carphone Warehouse, Very, John Lewis, Mobiles.co.uk, Affordable Mobiles and more are all still open but obviously, you will have to order online – click and collect options are a big no go.
Below, we've included all of the big names and everything you need to know about ordering mobile phone deals from them right now.

Retailers still delivering mobile phone deals:
Other phone retailers you can still order from:
Find your perfect mobile phone deal:
So you know all of the available retailers to buy a new handset from but what is the perfect plan for you? Right now, Samsung phone deals and iPhone deals seem like the most popular and best options around.
However, Huawei phone deals are continuing to prove popular and the Google Pixel 4 deals floating around have come sinking down in price.
You can see everything currently available with our mobile phone deals guide.