The 10 best Amazon deals: Fire TV Stick, iPad, AirPods, phone sanitizer, and more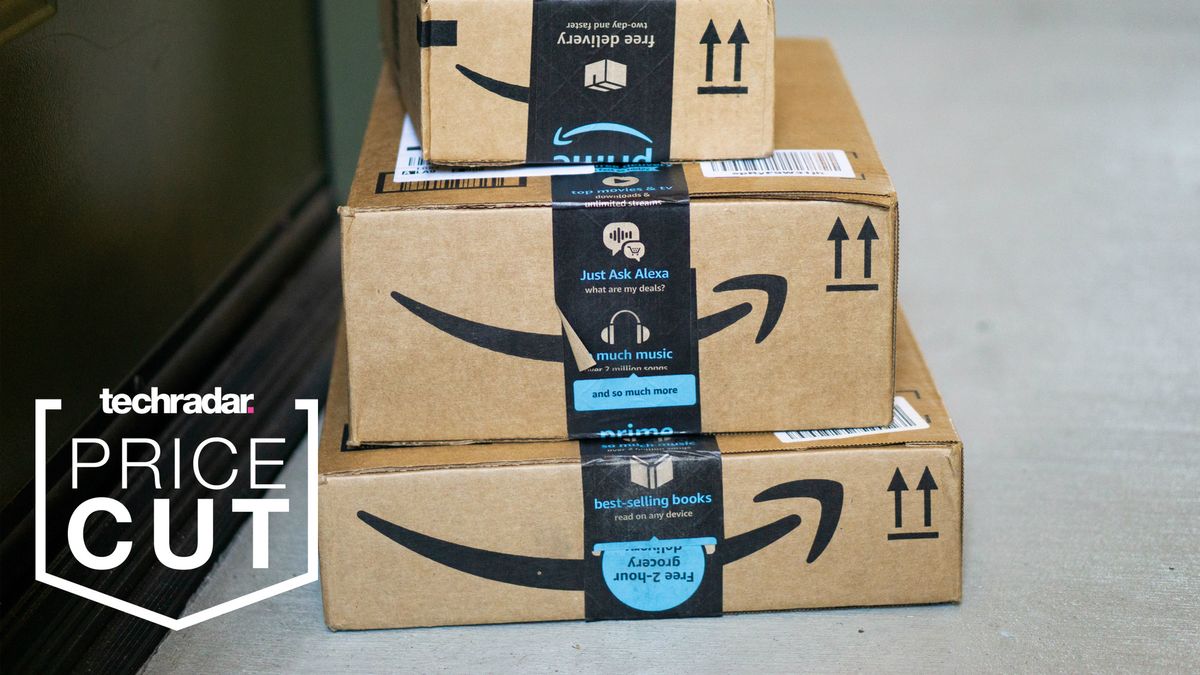 We've scoured Amazon's site to find today's 10 best deals that include a wide range of products. The latest Amazon sales include price cuts on best-selling items like streaming devices, monitors, earbuds, tablets, appliances and more.
Amazon's top deals include a $17 discount for Prime Members on the Alexa-enabled Fire TV stick, the Ring Doorbell 2 on sale for $169, the Fire 7 Kids Edition tablet down to record low price of $59.99, and the top-rated BenQ 27-inch monitor on sale for $149.99.
You can also find discounts on best-selling Apple devices like the latest model AirPods on sale for $139, and the 10.2-inch iPad on sale for $279.
Shop more of our top Amazon sale picks below, and keep in mind, these deals are limited-time offers, so you should take advantage now before it's too late.
The 10 best Amazon deals:
You can also see our round of home exercise equipment: deals on treadmills, bikes, and weights.
You can also see our roundup of working from home essentials.