BT Broadband's Easter gift is a price cut on fibre deals - but is it your best option?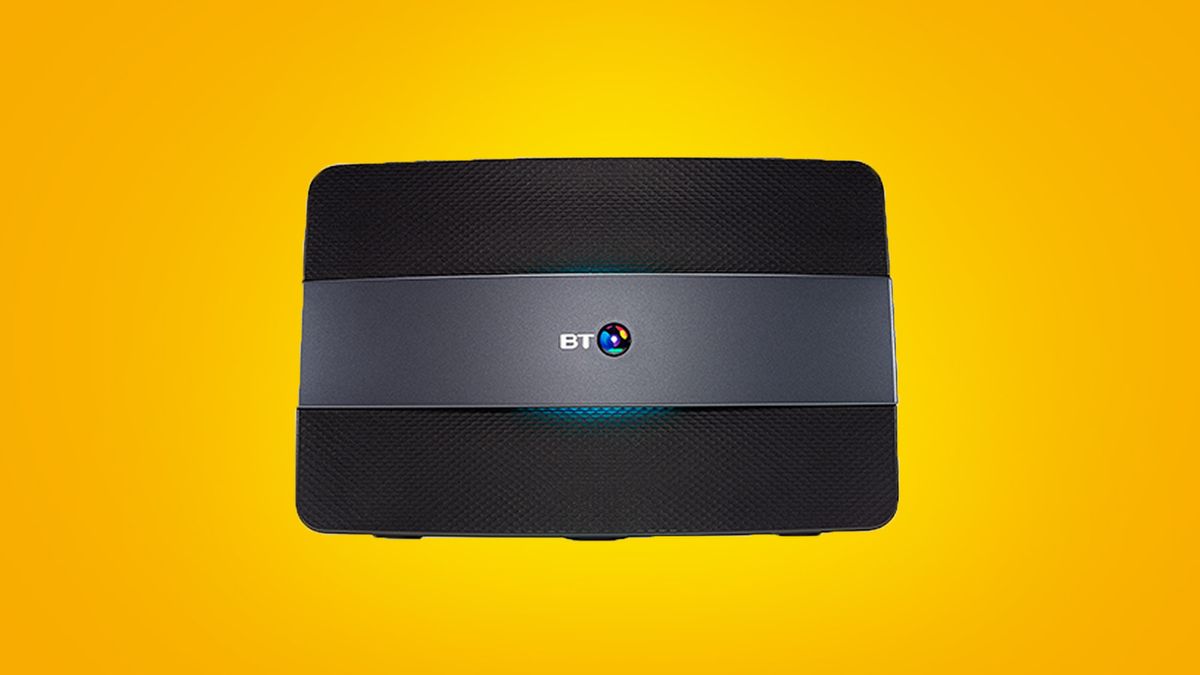 There's no doubt that BT is one of the most popular broadband deal providers in the UK. But it also tends to come out as one of the pricier ISPs, so when it announced a price cut on its best value internet plan, it felt worth celebrating…right?
Well despite hitting its lowest price on its Superfast Fibre package at £27.99, BT is still more expensive than a lot of its competition. For deals with similar or faster speeds, you can get a lower cost from the likes of Vodafone, Plusnet and TalkTalk – even Virgin Media is comparable right now.
In short, fibre broadband deals really are a buyer's market in April 2020. If you're fond of BT, then the discount will be a welcome sight. However, if you hold no allegiances, one of the below plans could be a cheaper option.
It is well worth mentioning though that getting broadband deals installed right now is somewhat of a challenge due to the country-wide lockdown. If you do not already have a phone line installed, only Virgin will be able to make the instalment unless you wait for a few months.

BT's lowest price broadband deal:
The cheapest fibre broadband deals around:
Today's best broadband deals