Don't want to wait for the iPhone 12? Here are 5 alternatives you can get now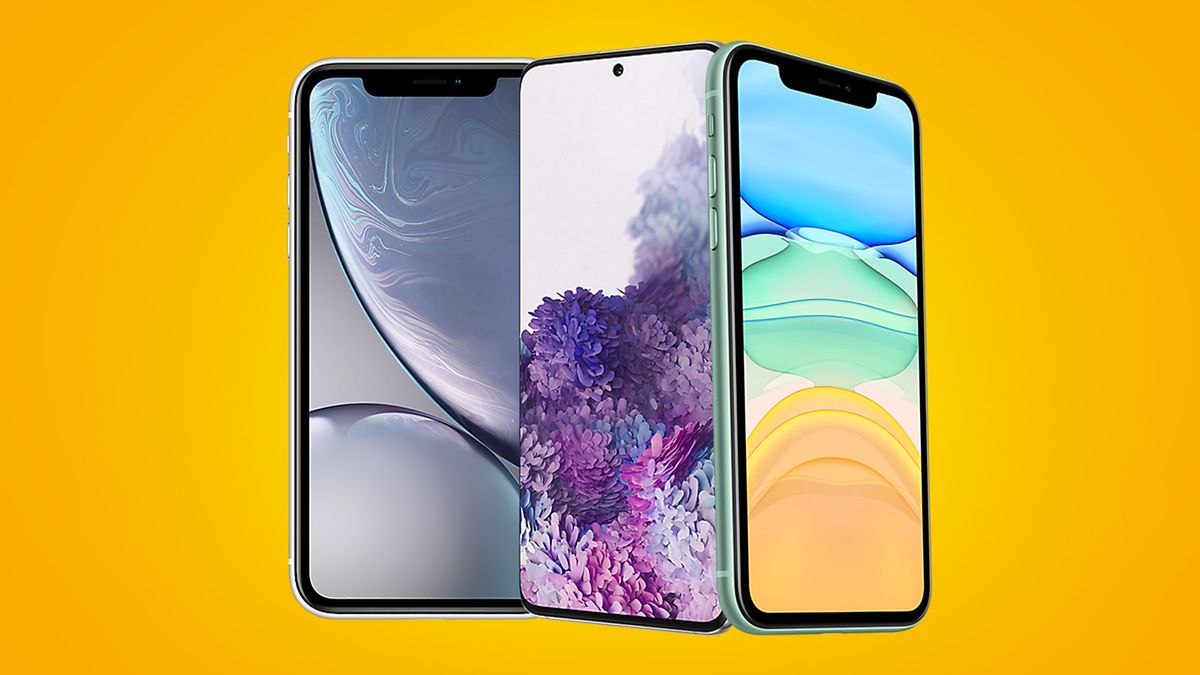 For those holding out for Apple's next flagship phone, you could be waiting a while. Apple's system across the last decade has been to launch its new handsets in the month of September, leaving a good few months in-between right now and Apple's next big upgrade.
So what do you do if you need a new phone right now? Luckily, the market is rife with excellent devices that will likely rival the iPhone 12 when it launches, giving you plenty of alternatives.
There's the obvious comparable handsets like 2019's iPhone 11 range or Samsung's flagship 2020 Samsung Galaxy S20 devices. But also worth your consideration are cheaper options including Apple's brand new iPhone SE 2020 or even the camera extraordinaire Huawei P30 Pro.
Below we've picked out five devices that best compete with what the iPhone 12 is likely to offer in terms of specs, features and even value.
1. iPhone 11
2. iPhone XR
3. iPhone SE 2020
4. Samsung Galaxy S20
5. Huawei P30 Pro