Rare team-up: Apple and Google want to use your phone to help track Covid-19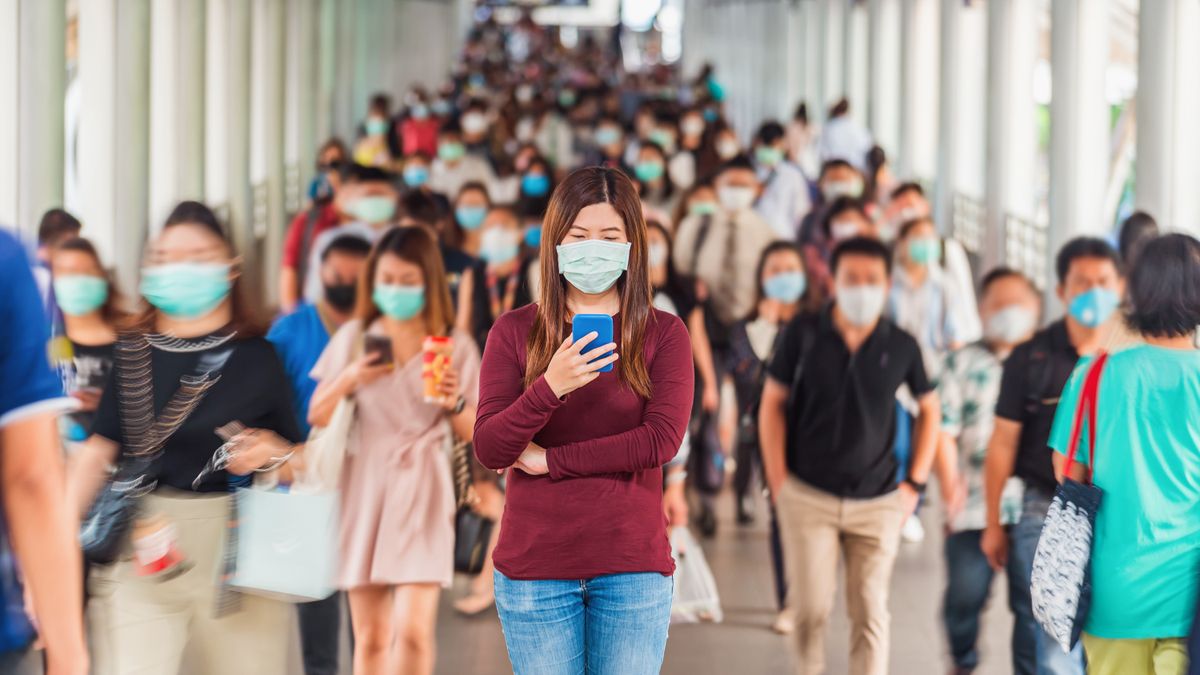 Normally bitter rivals, Apple and Google are now teaming up to create the Covid-19 contact tracing system that the world needs and staunch privacy advocates fear.
Your smartphone will act as anonymous identifying beacon, using Bluetooth along with the iOS and Android platforms to power this forward-thinking tracing system. As you come into contact with people, you'll exchange anonymous identifying keys, according to official documentation.
Developing…