Argos online bank holiday sales: the best home, garden and tech deals available now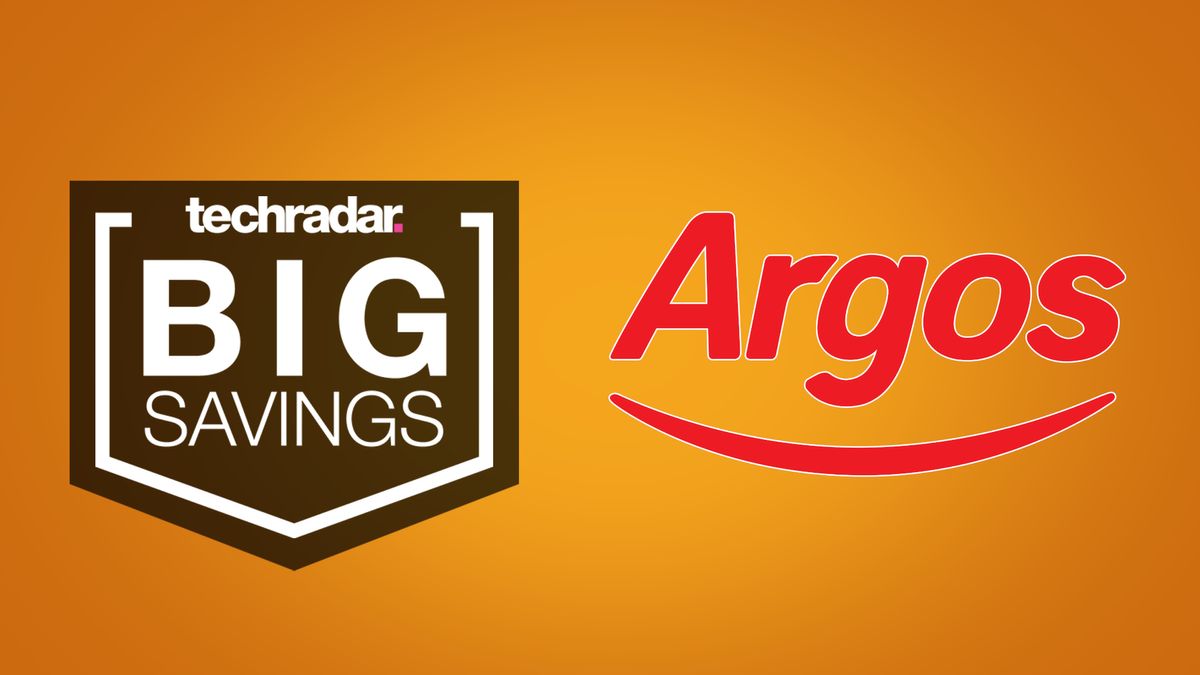 The Argos bank holiday is only a few days away and if they follow last year's exceptional example, then we'll be seeing great discounts on a whole range of home, garden, and tech deals. We've been getting ready this week to catch all the deals as they go live and to highlight the very best ones right here. We'll be updating this page hourly on the day, so make sure you bookmark this page and revisit if you don't want to miss all the best deals.
Even though the official bank holiday sales aren't starting until Friday by the earliest, there are still some great deals to be had over on the Argos online store in the lead-up.  So, if you're not in a patient mood, you don't even have to wait to bag yourself a great deal because we've got some good ones right here, right now.
We've rounded up our top Argos bank holiday sales below, but you can head straight to Argos's entire online range, or simply jump to where you need to be with our quick links here.
Argos online: bank holiday sale quick links
When will the Argos bank holiday sale begin?
Argos online bank holiday sales normally begin on the Friday before the bank holiday weekend. In the UK that's VE day this year, and we're certain there's going to be tons of excellent sales of great home, garden and tech deals coming through almost immediately.
Be sure to bookmark this page as we'll be constantly scanning the Argos store page to find you the very best deals this Bank Holiday and updating this page accordingly. If you don't want to wait until then, then we've also got some great deals right now for you to check out below, so you don't have to leave empty-handed.
We'd also recommend checking out our main Bank Holiday sales page, where we're looking at not just Argos, but a whole range of UK retailers and brining all the very best deals into one handy article.
Early Argos Bank Holiday sales 
Home & Garden
Tech
Argos home delivery
Quick delivery is what really sets Argos apart as a retailer as you can get same-day delivery for just £3.95 and Argos will even deliver 7 days a week – super useful if you're trying to fit delivery around a busy working from home or home schooling schedule.
If you're buying small items, which can be delivered by one person, then you're entitled to same-day delivery as long as you get your order in by 6pm. All small items cost £3.95 for delivery, so make sure you're taking advantage of the fast track same-day service that's on offer.
If you're buying large appliances then you'll get the added bonus of free delivery, although be aware that the fast track same-day delivery doesn't apply to these items. You can of course still go for the next-day delivery option, which also means you can pick the delivery time slot that's best for you.
For more information on Argos's delivery times and charges, you can visit their delivery FAQ here.
Are any Argos stores open right now?
Certain Argos stores that are part of Sainsburys supermarkets remain open for business currently, meaning you can make use of their click and collect policy if you're on your way to pick up essential food items. We'd of course strongly advise against this, as it's essential that everybody puts the health of themselves and others above any other considerations right now. Thankfully Argos has some of the best home delivery in the business – it's fast, cheap, and above all else convenient – so there's no reason to not use it under current circumstances.