Amazon will reportedly hold a multi-day sales event in June with steep discounts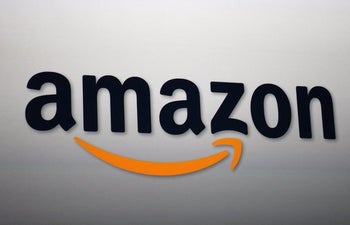 A new suggests that Amazon will be hosting a summer sale on June 22 that will last seven to ten days.
The event, which is apparently being called the "Biggest Sale in the Sky," is not a Prime Day substitute.
The will still reportedly take place, but at a later date, sometime in September.
Amazon has seemingly started contacting sellers regarding a 'Fashion Summer Sale Event,' which implies its scope might be limited to fashion, beauty, and home. But then again, if it's the "Biggest Sale in the Sky," it should logically include all categories. …
Source Link