Tech companies release statements, make donations following protests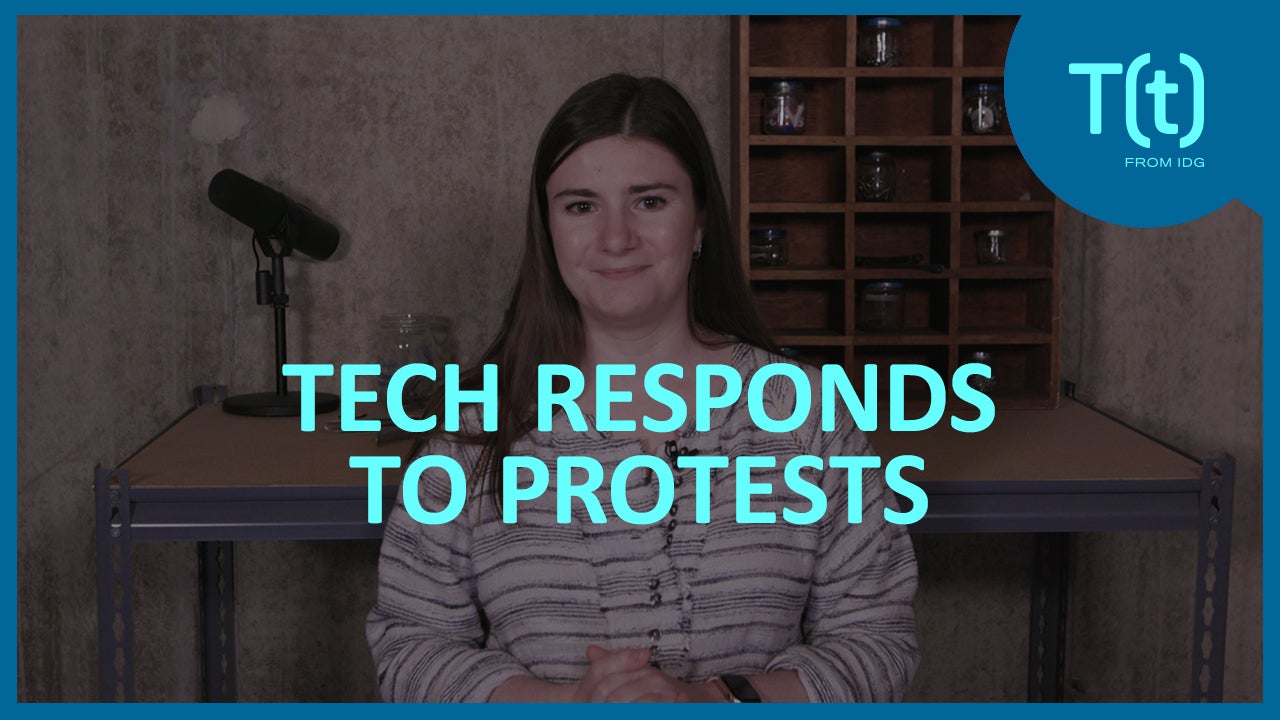 Computerworld | Jun 12, 2020
Following worldwide protests against police brutality and racist policing, leading tech companies have released statements and plans to support the black community and their employees. In some cases, employees at these companies don't see public statements as enough. And in other cases, public statements are antithetical to business practices. Some tech companies are donating to Black Lives Matter and other similarly aligned organizations and/or matching employee donations. Juliet rounds up responses from some big tech companies and shares advice from tech executives about how to make workplaces more inclusive, more equitable and fairer for all.
Read more about how to support your colleagues:
https://thenewstack.io/black-lives-matter-how-the-tech-community-can-provide-support/
https://www.forbes.com/sites/adunolaadeshola/2020/06/01/3-things-you-should-not-say-to-your-black-colleagues-right-now/#75f954f15a37
Let's discuss: What tangible steps should tech organizations take to improve their diversity? #talkaboutittuesday #idgtechtalk pic.twitter.com/lmKNoALV8H

— IDG TECHtalk (@IDGTechTalk) June 9, 2020
https://www.refinery29.com/en-us/2020/06/9848854/check-in-black-friends-colleagues-what-to-say
Copyright © 2020 IDG Communications, Inc.