FIFA 21 release date, trailer, news and rumors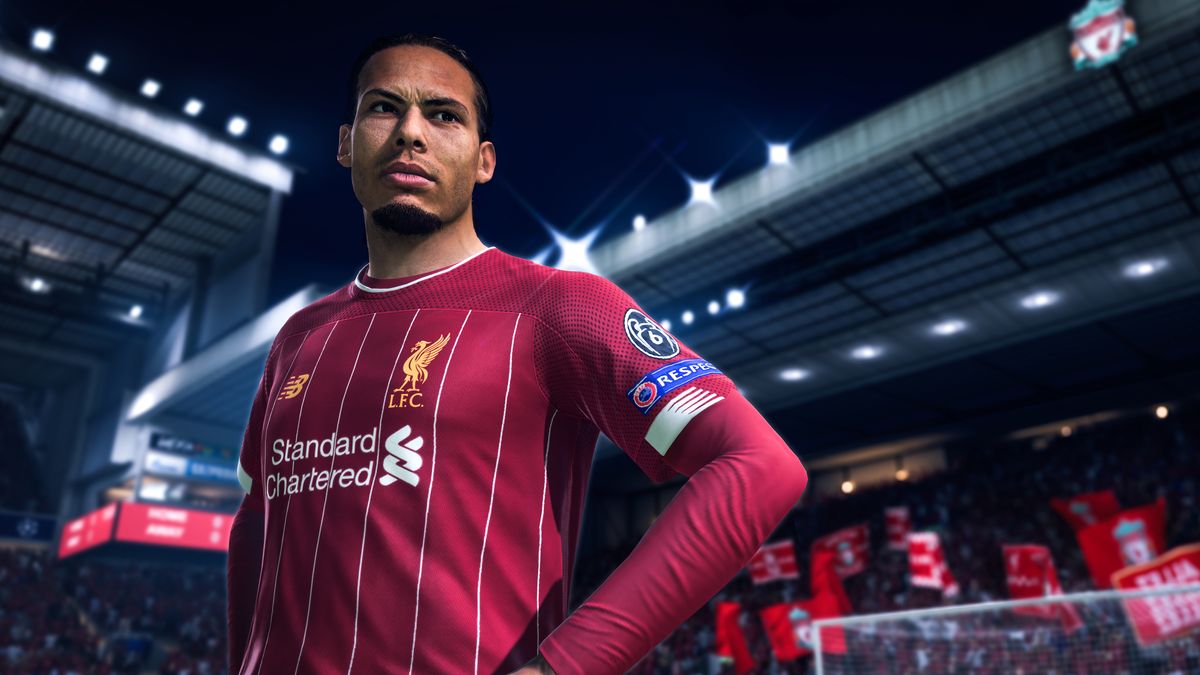 EA has confirmed that FIFA 21 is coming in October this year and it will launch on current-generation consoles before coming to the next-generation at a slightly later date. 
Despite the worldwide disruption caused by coronavirus, the next instalment of FIFA will be released on PS4, Xbox One, Nintendo Switch and PC on October 9 2020, only slightly later than its usual September slot. 
PS5 and Xbox Series X support will come when those respective consoles are released and EA has confirmed free upgrades for those who buy FIFA 21 for current-gen consoles before upgrading. 
EA hasn't gone into a great deal of detail when it comes to the nitty gritty of playing FIFA 21 just yet—we're expecting more on that front later this summer—but, thanks to EA Play, we've now seen the game in action on next-gen hardware so at the very least we know there are some visual improvements headed our way. 
Whether the annual release of FIFA is a crucial date in your calendar, or you're just curious about what EA Sports has planned for the series in the next-generation, you're in the right place because below we've rounded up everything we know so far about FIFA 21. 
Cut to the chase
What is it? The latest release in EA Sports' FIFA franchise
What can I play it on? PS4, Xbox One, PC, Nintendo Switch, Google Stadia, PS5 and Xbox Series X
When can I play it? October 9 for PS4, Xbox One, PC and Nintendo Switch. Release dates for next-gen consoles and Google Stadia is yet to be confirmed. 
FIFA 21 release date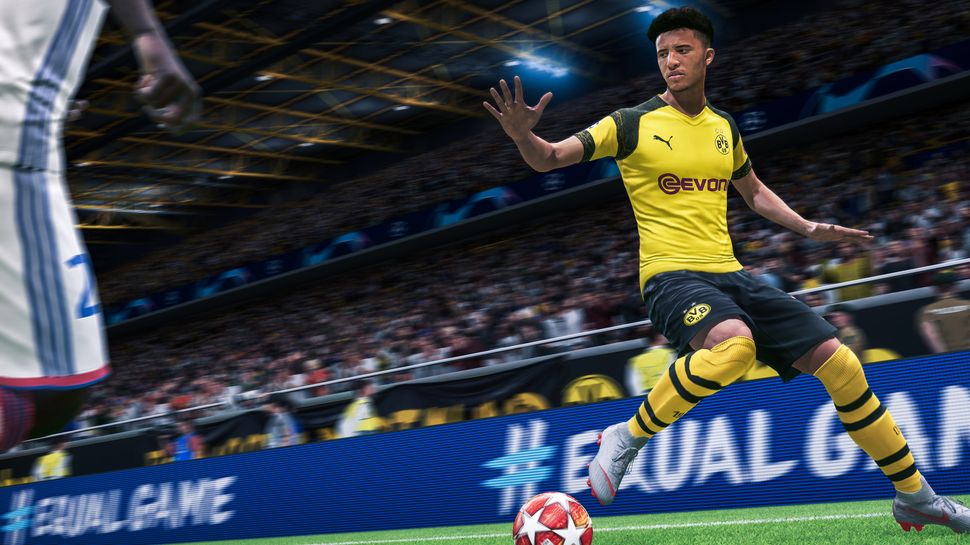 EA has now confirmed that FIFA 21 will launch on PS4, Xbox One, Nintendo Switch and PC on October 9 2020. 
Next-gen versions of the game have been confirmed for later in the year but exact dates of availability won't be known until the consoles themselves have release dates. 
What EA has said, however, is that its new Dual Entitlement program will mean that those who purchase the game on PS4 will get a free upgrade to the PS5 version, while those who purchase on Xbox One will get a free upgrade to Xbox Series X. This should, at least, make the lives of those who were worried about when they should purchase rather than if a little easier. 
FIFA 21 trailer: see the game on PS5 and Xbox Series X
During its EA Play event in June 2020, EA gave us our first glimpse of FIFA 21 running on next-generation consoles. Check it our for yourself below:
Aside from the visual improvements offered by the next-generation consoles, EA has revealed haptic feedback support for PS5, too. It's described as "A new DualSense controller on PlayStation 5 with rich and responsive haptic feedback deepens the gameplay experience letting you feel the rhythm of the game in your hands."
FIFA 21 screenshots
No platform was mentioned for these, but this is what FIFA looks like on consoles in screenshot form.
Image 1 of 4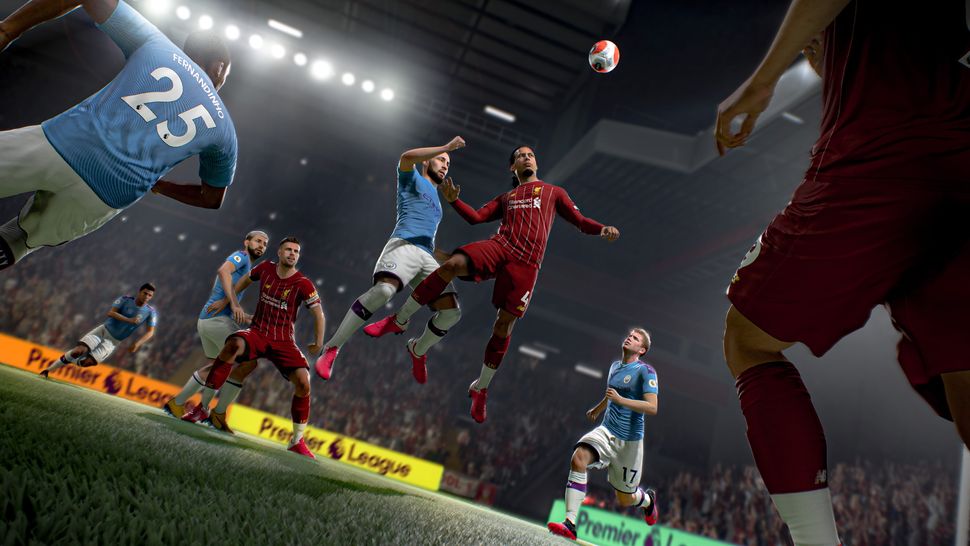 Image 2 of 4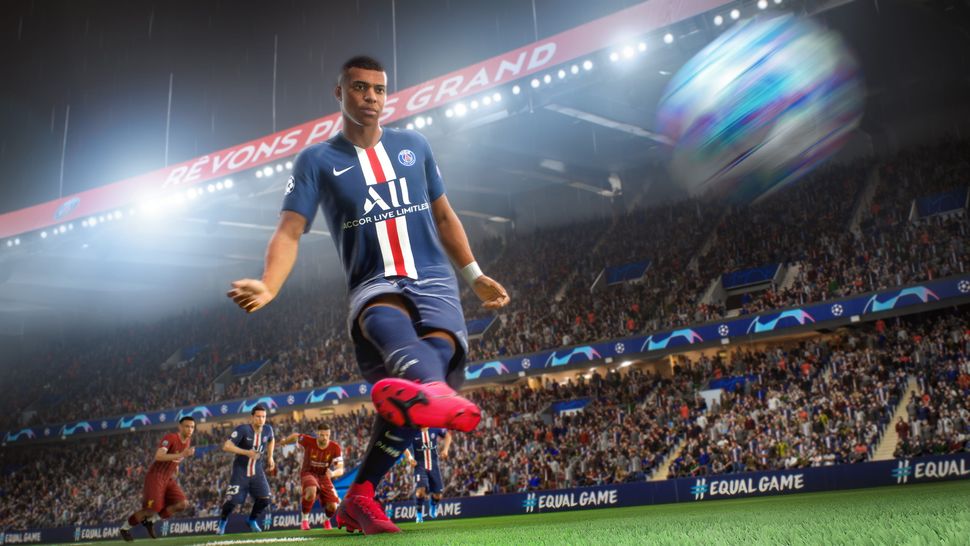 Image 3 of 4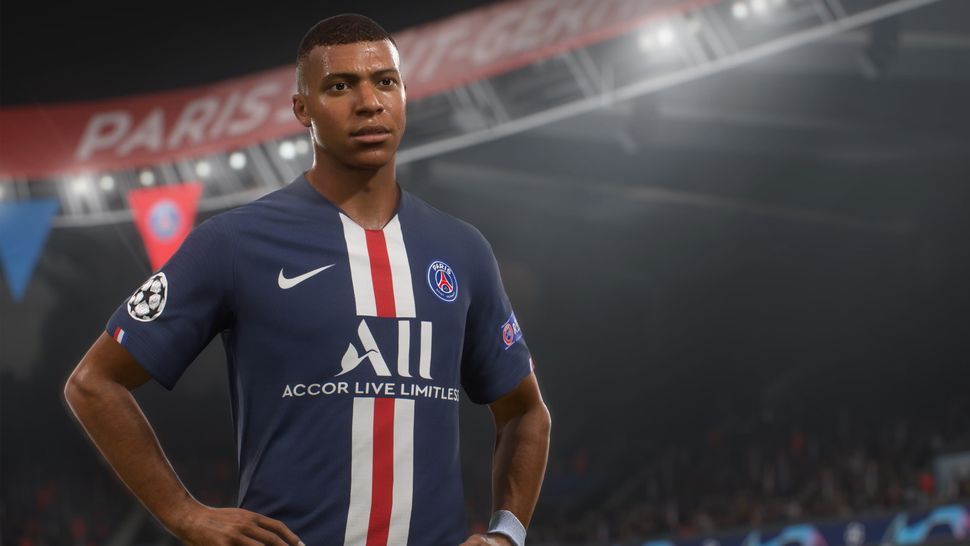 Image 4 of 4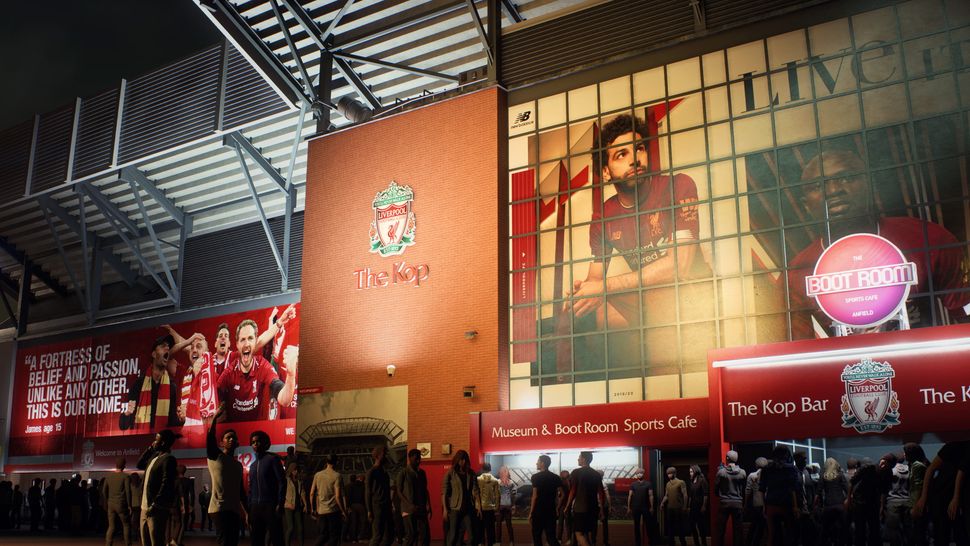 What's different about FIFA 21 on Nintendo Switch?
FIFA 21 will launch on Nintendo Switch on October 9, just like all of the other current-generation versions of the game. However, the Nintendo Switch game isn't just like those other versions. 
FIFA 21 on Nintendo Switch is a Legacy Edition. This means that while the game will have the latest kits and squad updates for the latest season, as well as updated menus and overlays, it won't have any of the new game modes or gameplay innovations that come with the PS4, Xbox One and PC releases. 
FIFA 21: everything we know so far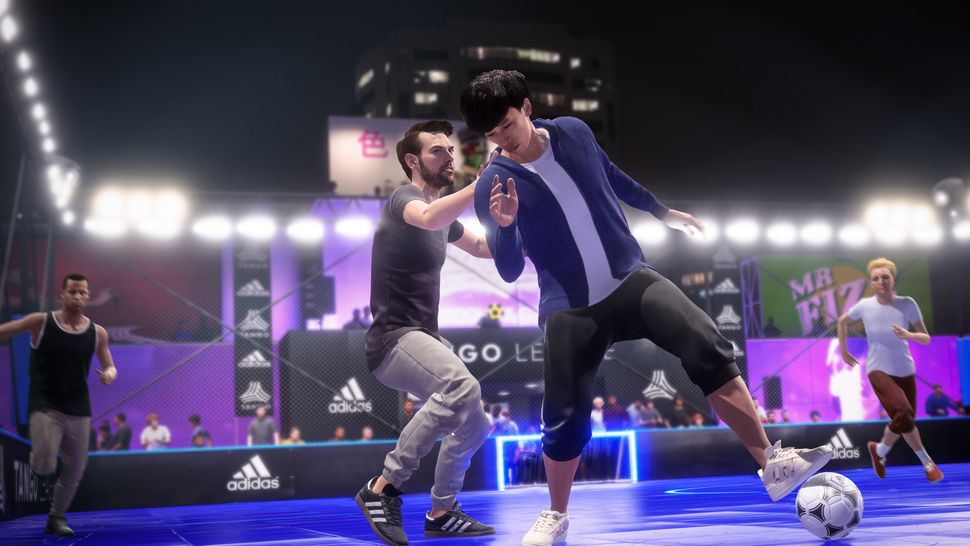 More to be revealed in the summer
EA has said that it will have more to share on FIFA 21 on Xbox One, PS4 and PC over the summer, citing August in its recent post with a note that the date is subject to change. We can expect to find out more about gameplay, Career Mode, Volta, Pro Clubs and FIFA 21 Ultimate Team. 
Check out the #FIFA21 reveal timeline for the upcoming months ⤵️ pic.twitter.com/rvMLRNvCBpJune 17, 2020
Cross-platform play for FIFA 21?
In its most recent update during EA Play, EA didn't have much in the way of good news for those looking for FIFA 21 cross-platform play, writing that while "Allowing our players to play against each other on whichever platform they play EA SPORTS FIFA is a long-term goal of ours", right now it doesn't "have any news". The post does add, however, that "we're continuing to investigate its integration and will share any updates when we have them."
Coming to the next-generation with Dual Entitlement
FIFA 21 will be playable on PS5 and Xbox Series X later in 2020 and it'll be part of EA's new Dual Entitlement Scheme. 
What this means is that players who purchase FIFA 21 on PS4 or Xbox One will be able to upgrade to the corresponding next-generation version free of charge. At the moment there's no release date for this next-gen upgrade but players will be able to claim it from the release of FIFA 21 later this year until the release of FIFA 22 sometime in 2021. 
EA has made it clear that players can only upgrade from Xbox One to Xbox Series X or from PS4 to PS5. 
It's also important to note that those who buy a physical copy of FIFA 21 on PS4 or Xbox One will need to put the disc into their next-gen console in order to be able to download the upgrade and play the game. So, if you pick up a physical copy of FIFA 21 for PS4, you'll need to opt for the PS5 that has a disc drive.  
If you're planning to go disc-less with your next-gen console, you'll need to be sure to buy FIFA 21 digitally in this generation as "physical discs cannot currently be used to upgrade to disc-less consoles".
EA has said that any progress made or content bought in FIFA 21 Ultimate Team and any progress made in Volta will transfer from current to next-gen and back again. 
Any progress made in modes like Online Seasons, Co-Op Seasons, Career Mode and Pro Clubs, however, "will be specific to the console you are playing on and won't transfer between consoles."
What differences can we expect in the next-generation version of FIFA 21?
EA hasn't been entirely forthcoming on exact differences between current and next-gen versions of FIFA 21. At the moment, we know the game will support the PS5 DualSense's haptic feedback and will boast "blazing fast load times, deferred lighting and rendering, enhanced animation technology, off-ball humanisation, and more." So far so vague, but we're expecting more news over the summer. 
Coming to Google Stadia
FIFA 21 will be coming to Google Stadia but at the moment EA doesn't have an exact release date, saying only that it will release more details later in the year. 
Coming to Steam
EA has confirmed that players will be able to pre-order and play FIFA 21 through Steam as well as through its Origins platform. To the chagrin of many PC players it's also been revealed that the version of the game released on PC will be the same as the one that comes to PS4 and Xbox One, rather than the next-gen consoles. It's worth bearing this in mind if you're looking for the latest visuals. 
COVID-19 Impact
With coronavirus having an impact on everything, including football, it's natural to expect that it might have some knock-on effect when it comes to FIFA 21. EA has addressed this in a recent FAQ for the game, writing:
"We remain in constant communication with our club and league partners around the world to understand the impact of COVID-19 on the footballing landscape. We will continue to liaise with them in the coming months as they work through their plans for the upcoming season."
FIFA 21 Pre-Order Bonuses
FIFA 21 is now available to pre-order on PS4, Xbox One and PC and, as always, there are bonuses to be had depending on which edition of the game you go for. Below you'll find the editions available and the bonuses to expect. 
FIFA 21 Standard Edition
Up to 3 FUT 21 Rare Gold Packs (1 per week for 3 weeks)
1 Cover Star Loan FUT Item (for 5 FUT matches)
1 FUT Ambassador Loan Player Pick Item (Choose 1 of 3 player items for 3 FUT matches)
Special Edition FUT kits and stadium items
FIFA 21 Champion's Edition
3 days Early Access (play from October 6)
Up to 12 FUT 21 Rare Gold Packs (1 per week for 12 weeks)
1 Cover Star Loan FUT Item (for 5 FUT matches)
Career Mode Homegrown Talent (local youth prospect with world-class potential)
1 FUT Ambassador Loan Player Pick Item (Choose 1 of 3 player items for 3 FUT matches)
Special Edition FUT kits and stadium items
FIFA 21 Ultimate Edition
At the moment, EA is doing a limited-time bonus which will see those who pre-order before August 14 "get one untradeable FIFA 21 Ultimate Team (FUT) Ones to Watch player for your FUT squad when you pre-order the FIFA 21 Ultimate Edition."
3 days Early Access (play from October 6)
Career Mode Homegrown Talent (local youth prospect with world-class potential)
Up to 24 FUT 21 Rare Gold Packs (2 per week for 12 weeks)
1 Cover Star Loan FUT Item (for 5 FUT matches)
1 FUT Ambassador Loan Player Pick Item (Choose 1 of 3 player items for 3 FUT matches)
Special Edition FUT kits and stadium items