The best iPad apps of 2020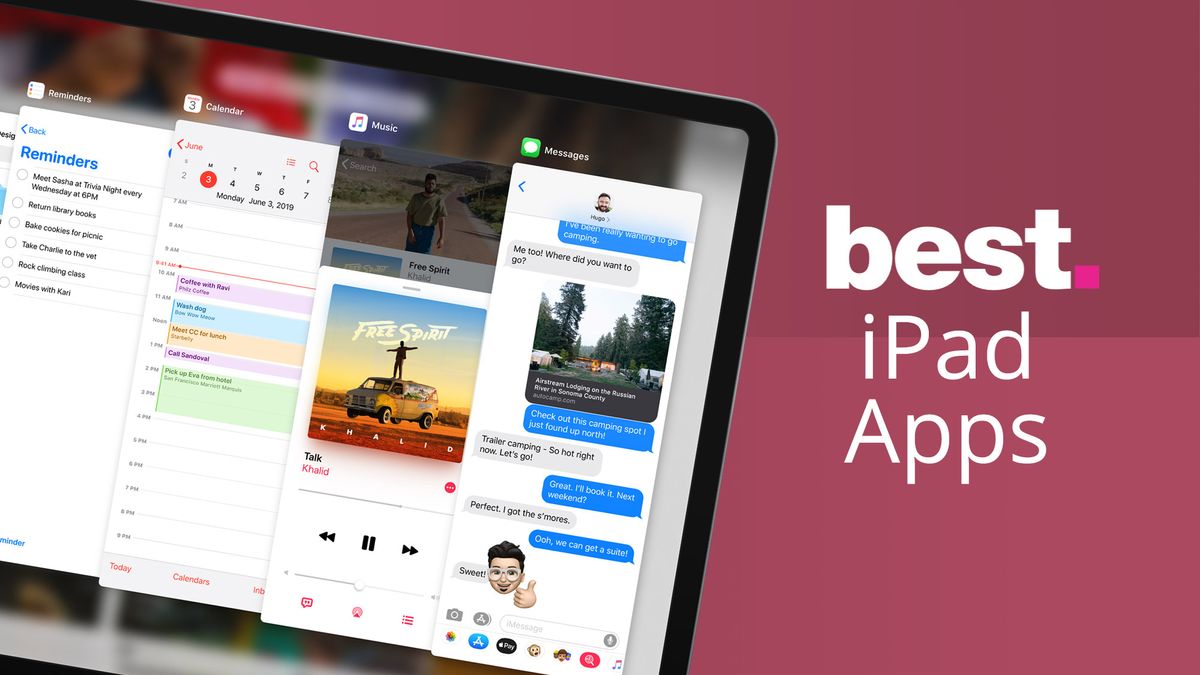 Apps set the iPad apart from other tablets, whether you need to work on office tasks, learn something new, make music, watch a movie or become a digital artist.
But which apps are worth your cash and time? We've tested thousands to come up with our definitive list of the best apps for iPad right now.
You'll find them split into categories on the following pages, but first see below for our favorite iPad app of the last two weeks.
Looking for something fun? We've also rounded up the best iPad games you can download right now.
iPad app of the week: Linea Sketch (free or $0.99/99p/AU$1.49 per month)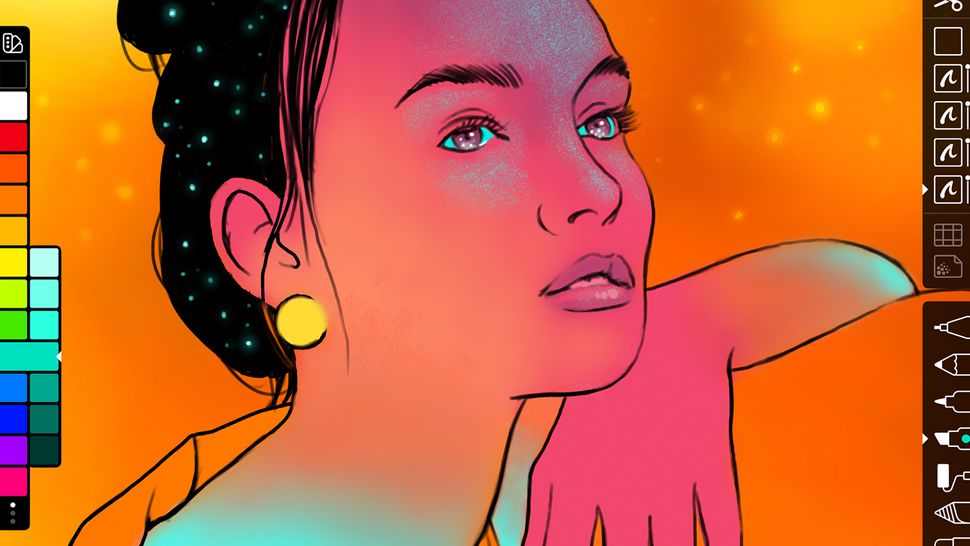 Linea Sketch reasons that sketching on iPad shouldn't require you to be inundated with too many features. This app therefore gets out of your way so you can get on and draw.
Tools sit at screen edges, making it a cinch to access colors, pen tools, and layers. You can import images to sketch over, work with grids and custom backgrounds, and record your masterpiece's creation to export and show off on social media later.
With Apple Pencil, the app is especially lovely to use, with straightforward transform controls, responsive line thicknesses, and the superb ZipLine that turns wobbly scribbles into perfect polygons, just by having you pause for a second when you're done. 
Note that the free version is full-featured, merely watermarking exports and reminding you to support development – so you've got no excuse to not check it out.