Huawei has started to tumble and Xiaomi is eating up its market share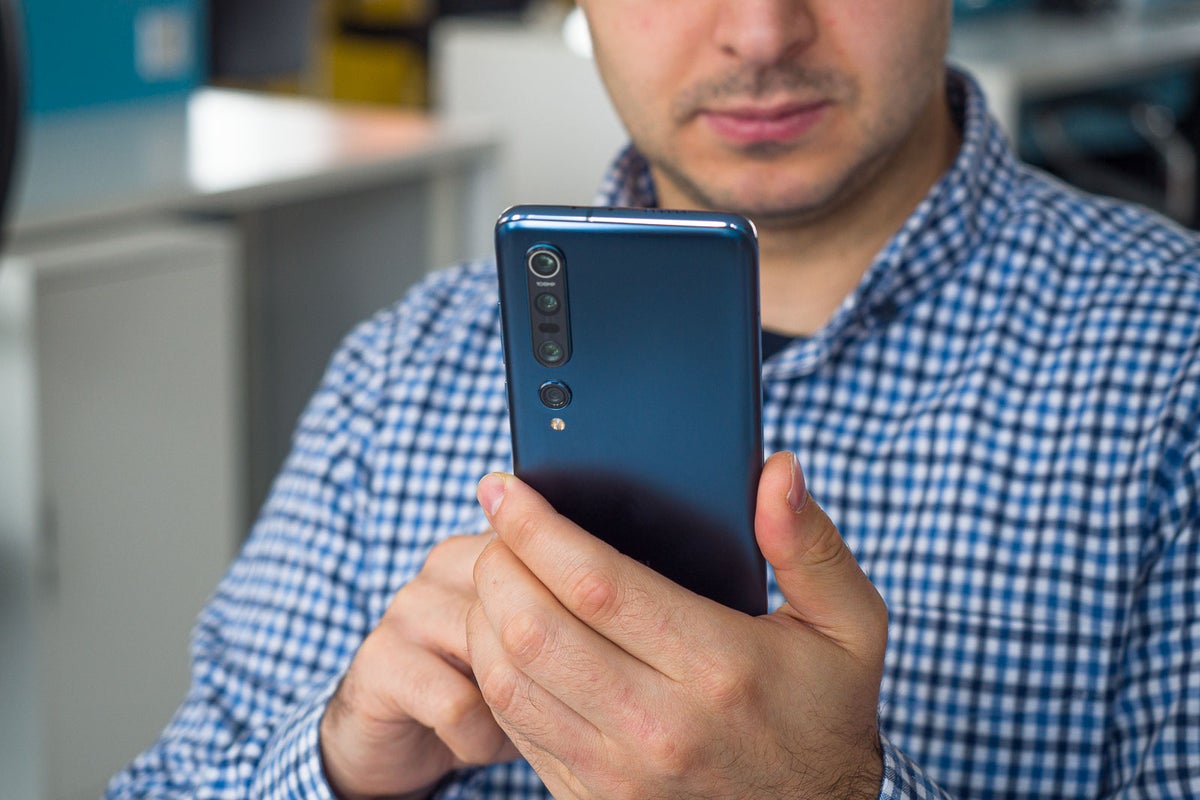 Huawei became the world's number 1 smartphone manufacturer in April with a market share of 21%. Now, less than six months later, new market data suggests Huawei has started to tumble.
Xiaomi was the biggest winner over the summer, though. With Huawei becoming less popular in Europe each month, the company managed to quickly eat up most of its rival's market share.
Long-term, Counterpoint Research also expects Oppo to benefit from the demise of Huawei.