New report suggests iPhone 12's edges are dangerously sharp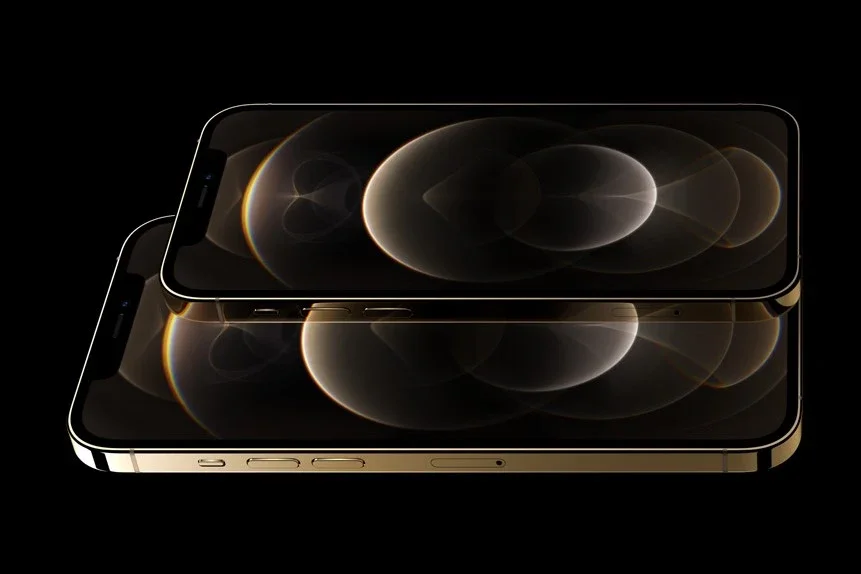 It seems as if the edges of these models are really sharp and hard, and they are digging into the hands of users. A couple of early adopters also claim that the phones are a little hard to grip because of their flat sides.
Some users say that they hold their new phones too tightly to prevent them from slipping out of their hands and this may have led to the cuts.
It's not known at the moment if users in other countries also have similar complaints.