21 best free security tools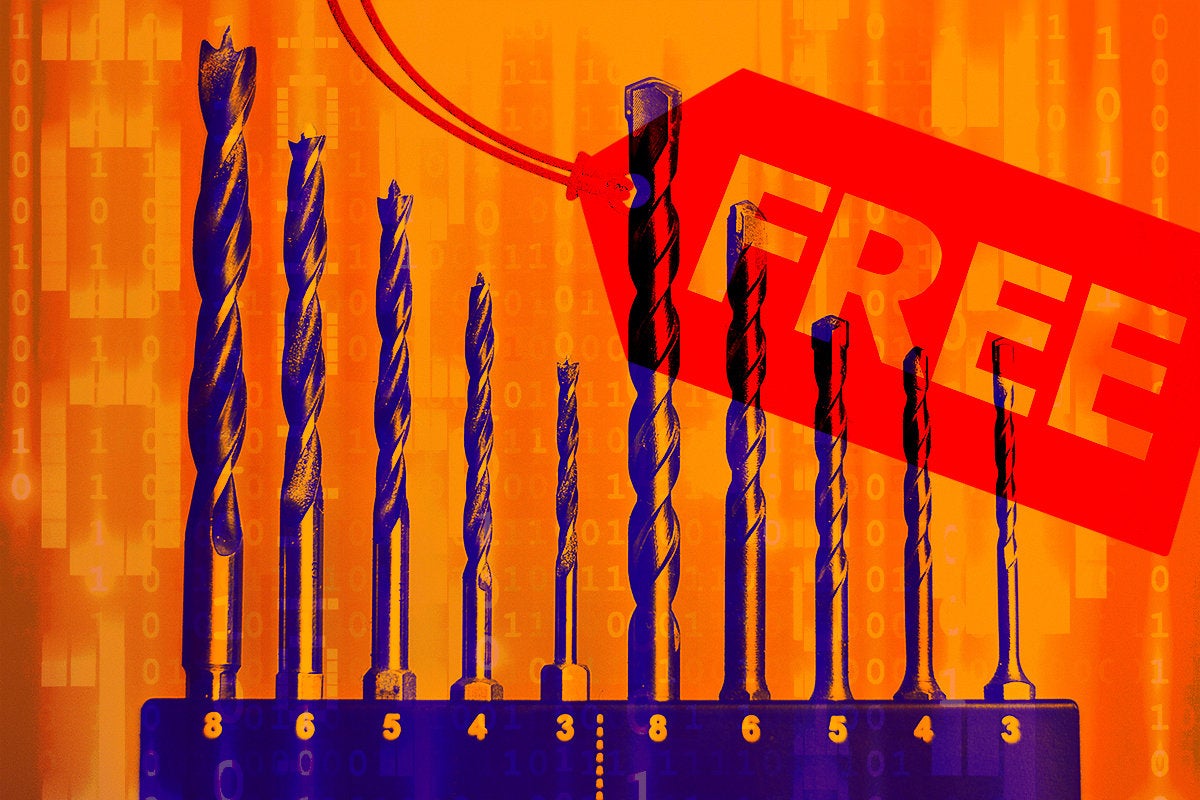 Who doesn't love free software?
Infosec professionals are fortunate to have many good free tools for a range of tasks. The following list of nearly two dozen tools include everything from password crackers to vulnerability management systems to networks analyzers. Whatever your security role is, you'll find something useful in this list.
Here, in no particular, order are the 21 best free security tools: