Apple ramps up production of older models as iPhone 12 supply woes mount: report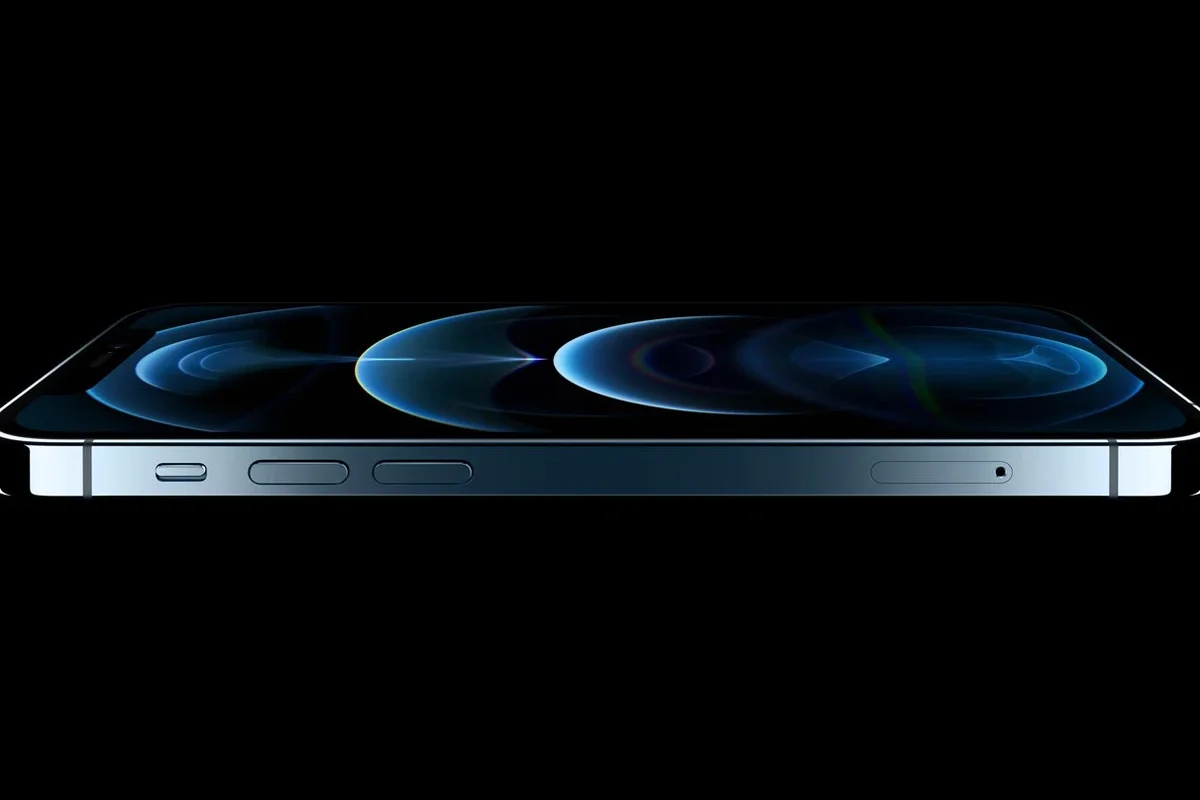 Apple has boosted the production of older iPhone models to compensate for the shortage of the iPhone 12, reports Nikkei Asia. 
Components shortage is seemingly an industry-wide issue caused by an increase in demand for silicon from different vendors and Covid-19 related disruptions. The launch quarter is typically Apple's busiest three months and suppliers are reportedly prioritizing the company in general and the iPhone 12 in particular to improve availability.
Production of 2 million iPad units apparently affected because of the iPhone 12
For its part, the company is reportedly reallocating some components that were meant for iPads to the iPhone 12 Pro. 
Demand for the iPhone 11 is seemingly still strong and it is not expected to affect sales of the iPhone 12 Pro and Pro Max because of the difference in the specs.