Apple Silicon Macs with M1 chips: Worth the wait?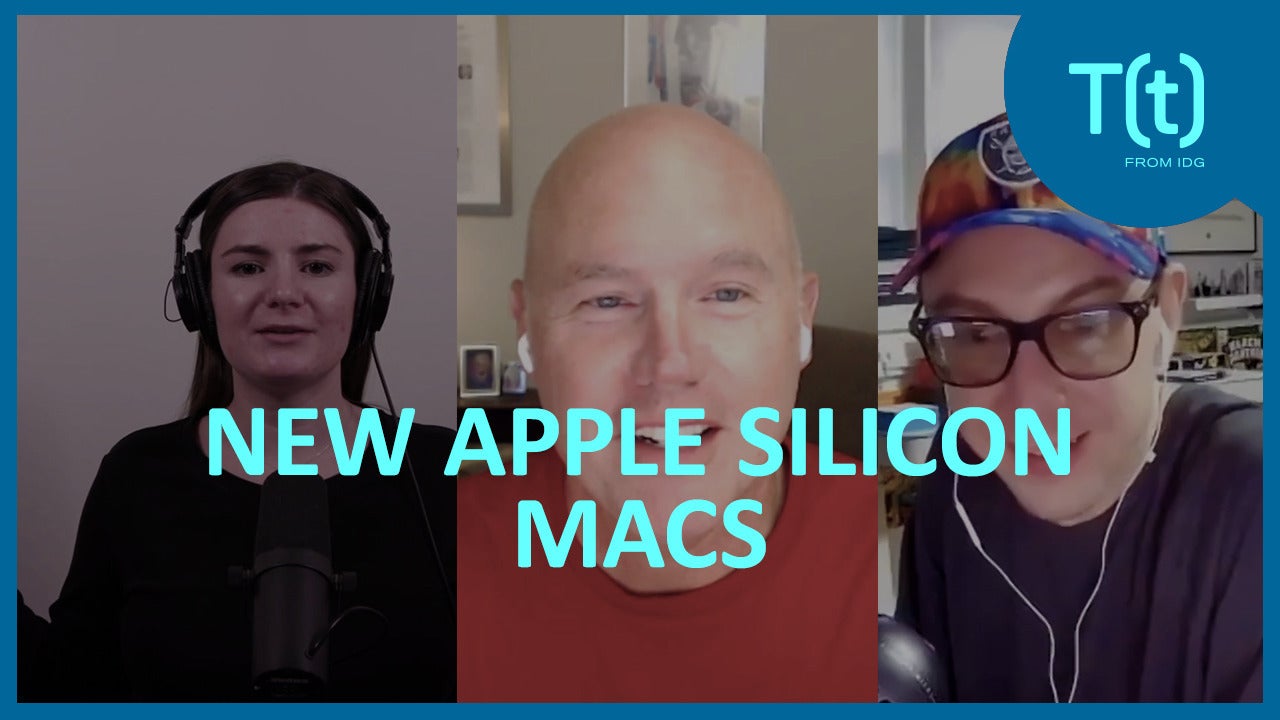 Computerworld | Nov 13, 2020
Apple announced its new and long-awaited Mac lineup at its "One More Thing" event on Tuesday. These new Macs, powered by the new M1 processor, are the first Macs released after Apple announced it would shift away from Intel chips. But, were they worth the wait? Computerworld executive editor Ken Mingis and Macworld senior writer Michael Simon join Juliet to discuss the most impressive features of the new Macs, whether or not they're waiting for future releases to purchase and why Apple's move to its own silicon is such a seismic shift.
Copyright © 2020 IDG Communications, Inc.