Black Friday 2020 deals: The cheapest gaming PC you can build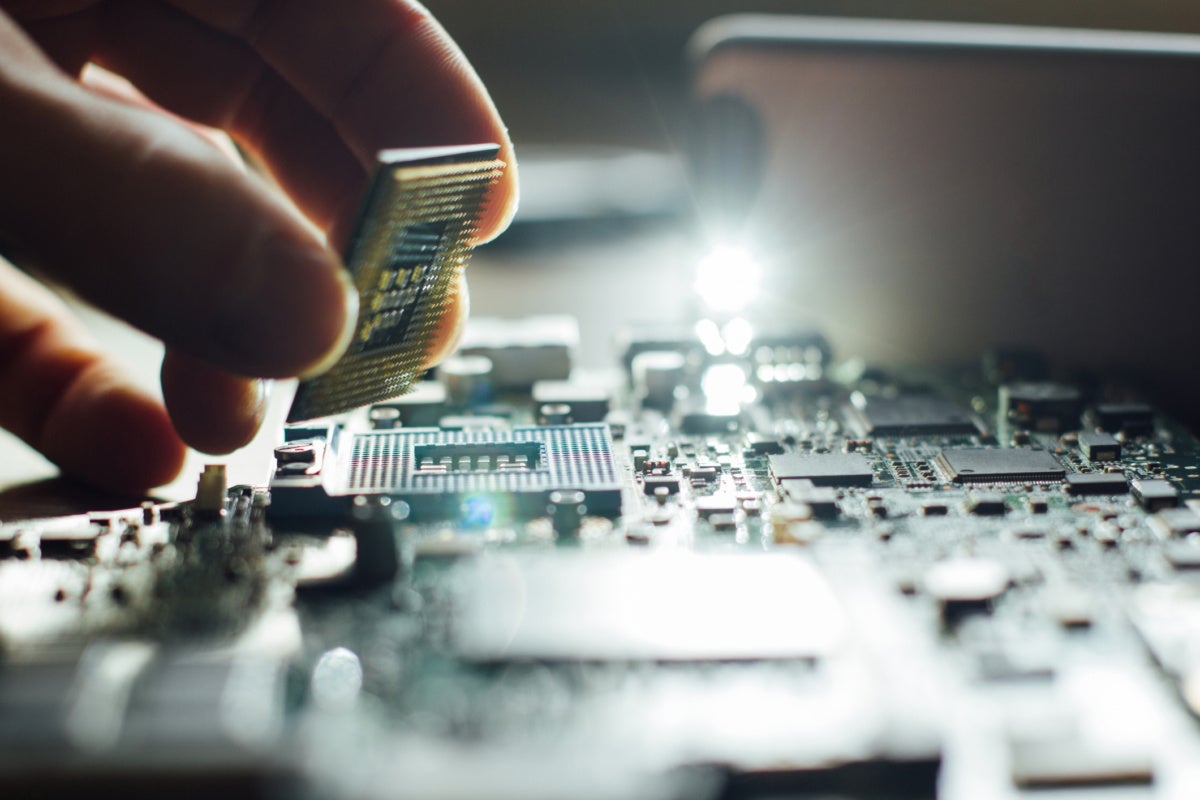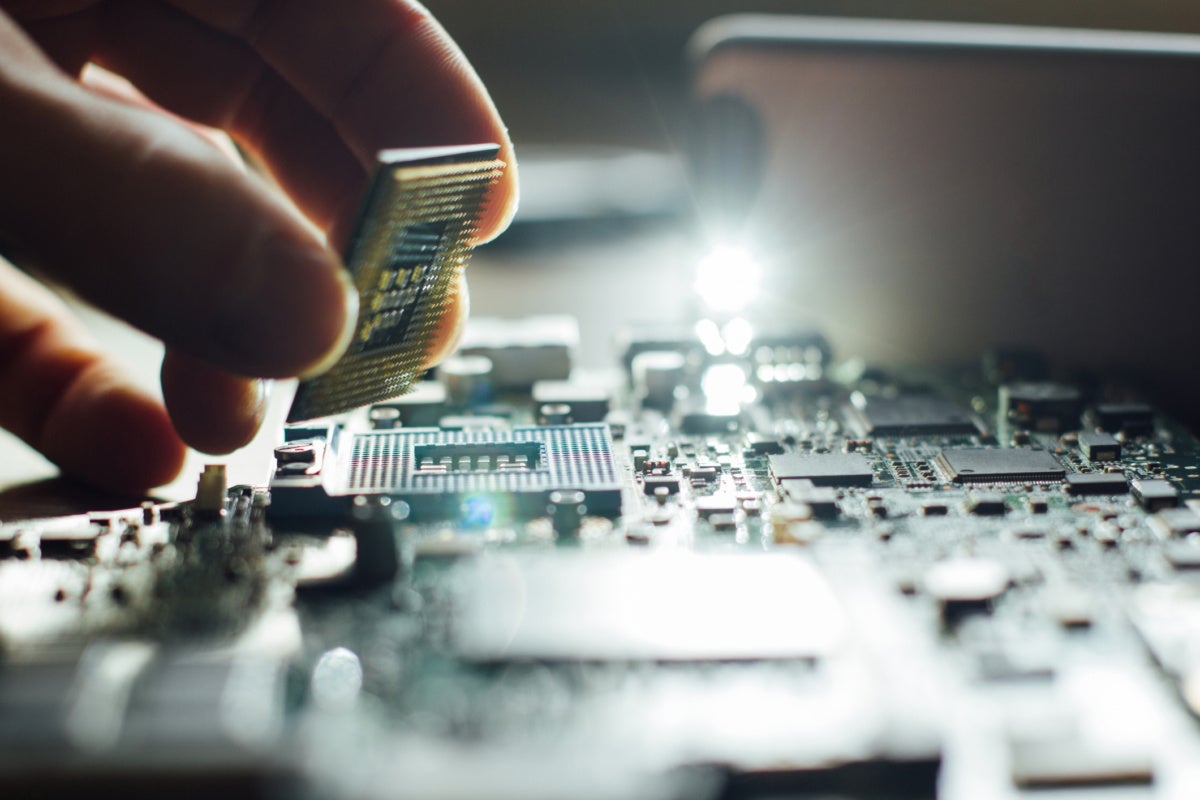 Black Friday deals may be mostly fluff, but don't count them out for PC builds. November's unique mix of loss leaders, variety of sales, and combo deals mean you can net some serious savings.
In fact, as an annual tradition, I've challenged myself to see just how cheap you can build a gaming PC using Black Friday deals. As you'll see in the results for 2016, 2017, 2018, and 2019, the systems got better steadily while also dropping in price nearly every year. Good stuff.
For 2020, I'm starting this article early with the deals I'll likely use in my build lists—that way, you can follow along and snag the same discounts as they're added. Come next Friday I'll reveal my final picks, along with a breakdown of the selections. I anticipate a tricky Tetris-like puzzle this year, but we'll see what next week brings.
For more PC component discounts, have a look at our curated list of Black Friday deals.
Parts list
Deals with strikethrough text have expired.
CPU
GPU
MSI Radeon RX 5700 XT + Godfall and WoW Shadowlands, $350 ($45 off)
(Use code 2BFSTNW326 at checkout and file mail-in rebate within 21 days of purchase.)
SSD
Cases
Monitor
Note: When you purchase something after clicking links in our articles, we may earn a small commission. Read our
affiliate link policy
for more details.