Early Black Friday deal lowers Apple Watch SE price by a hefty $50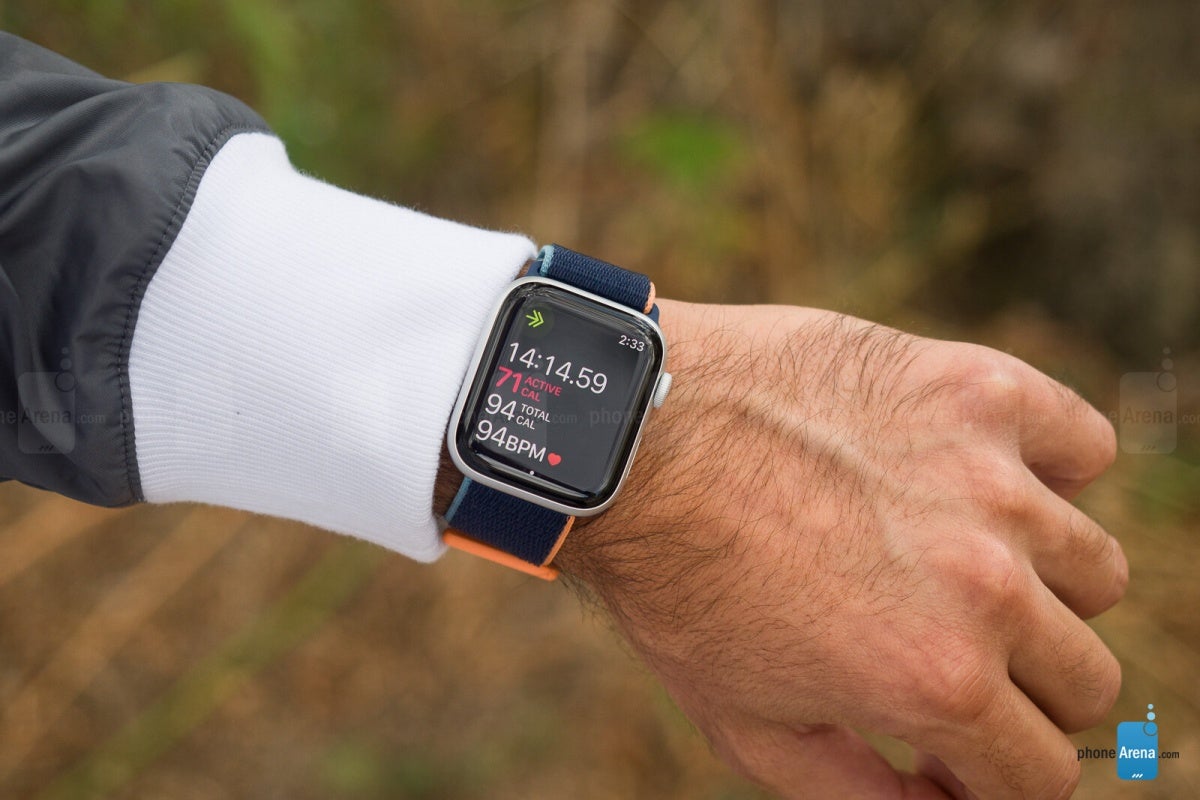 For the first time in its relatively short yet incredibly successful history, the Apple Watch received not one but two different upgrades this year. Of course, the budget-friendly SE doesn't actually improve on the impressive internals of the 2019-released Series 5, taking instead a page from the new iPhone SE's playbook by focusing on the essentials and trying to fend off the rapidly growing number of affordable smartwatches compatible with both iPhones and Android handsets out there.
You'll need to hurry, though, as the retailer intends to halt these killer early Black Friday deals on Sunday, November 8 before presumably bringing them back closer to the end of the month. In case you're wondering, a 44mm variant with no standalone LTE connectivity currently costs $259.99 instead of $309.99, while the cellular-supporting Apple Watch SE can be purchased for $279.99 and $309.99 in a 40 or 44mm size respectively.