No evidence that Samsung is working on the Galaxy Note 21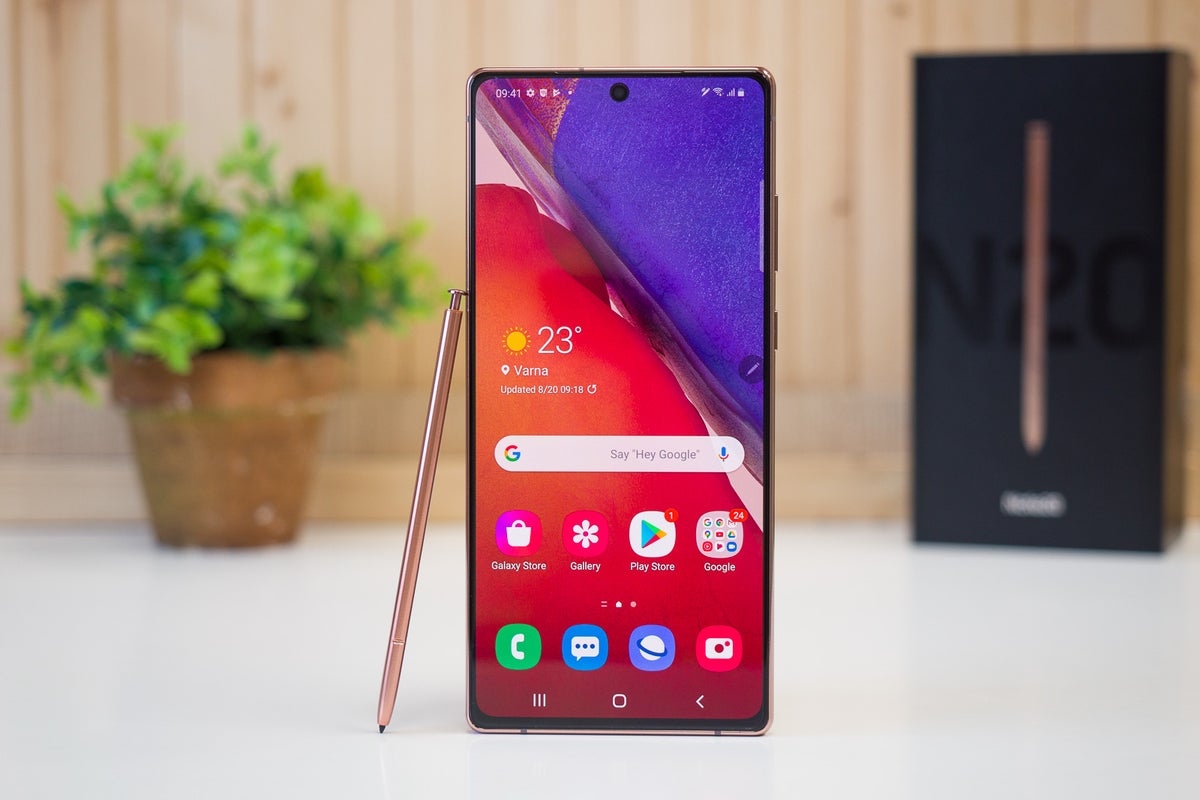 As of late August, Samsung was apparently undecided about its plans for the second half of 2021. 
Samsung could shake things up in 2021
Samsung sold nearly 296 million smartphones last year, and it goes without saying that foldable phones do not make a meaningful contribution to its overall sales currently.
In short, Samsung seems to be in an experimental mode at the moment and it's hard to predict if we will see a new Galaxy Note handset next year.