Sony might be working on a new Compact model but don't expect top specs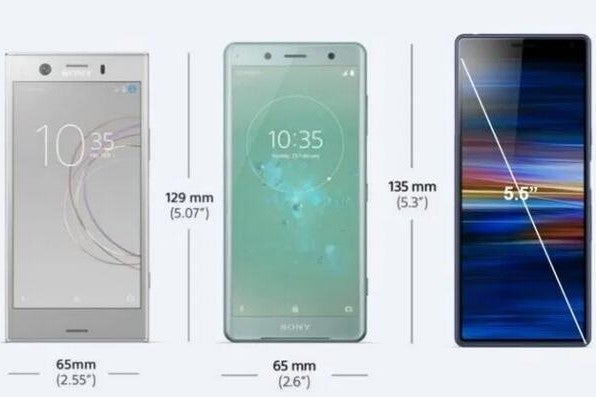 Back in August, it was reported that Sony has plans to bring back its Compact line of phones in 2021. Japanese blog Android Next (via GSM Arena) has reiterated the rumor. 
Per the publication, the Japanese conglomerate will release an Xperia Compact model in the first half of 2021.
This shouldn't really be a cause for concern, as the Snapdragon 775G will reportedly be a flagship-rivaling chip, and it is expected to be more closely related to the upcoming Snapdragon 875 silicon than Qualcomm's existing 7-series chips.
The next Sony Xperia Compact could cater to Android users looking for an iPhone 12 mini alternative