Tech event calendar 2020: Upcoming shows, conferences and IT expos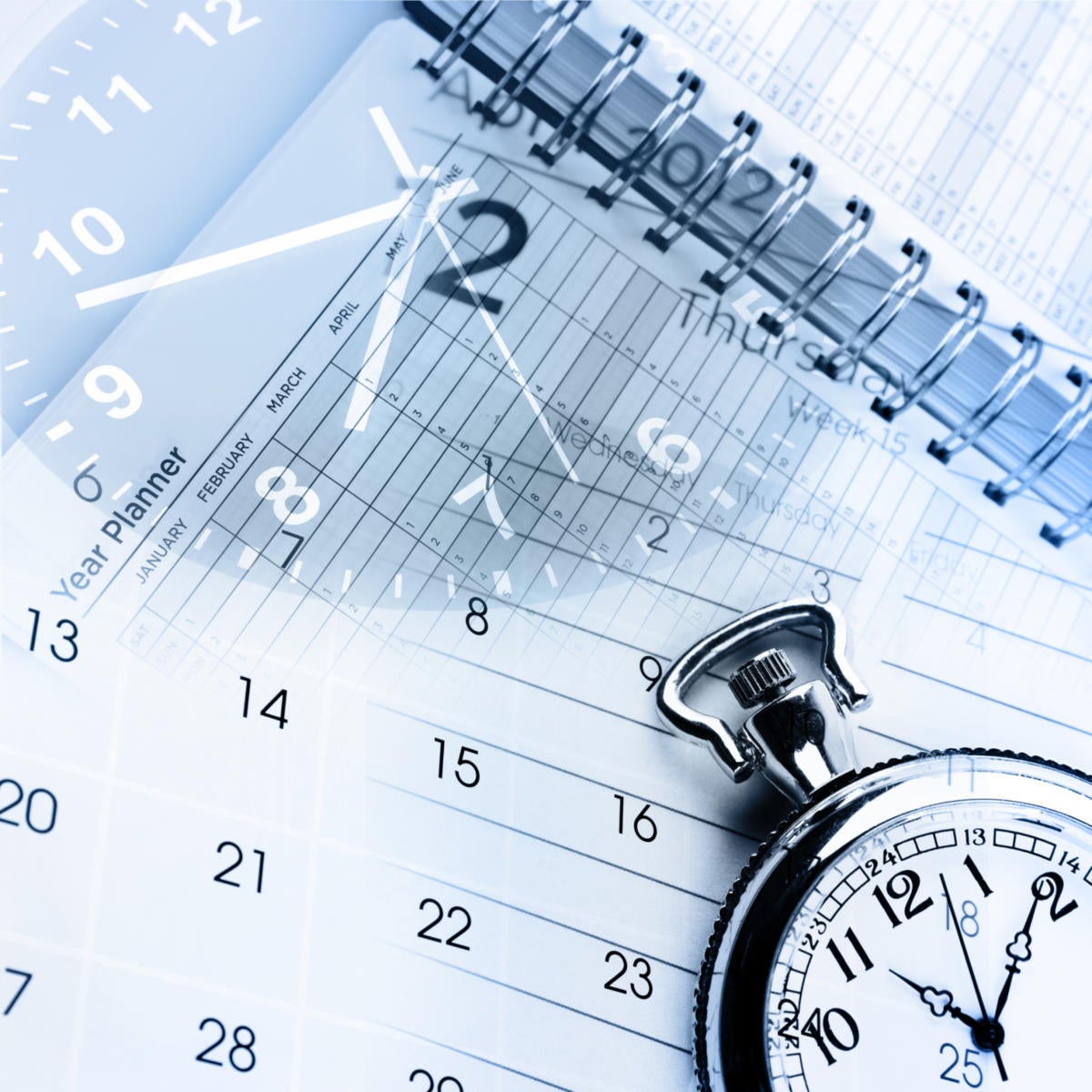 GOTO Copenhagen 2020
This software development conference is designed for developers, team leads, architects, and project managers.
2020-11-09
2020-11-13
Copenhagen, Denmark
Splash 2020
ACM SIGPLAN conference on Systems, Programming, Languages and Applications: Software for Humanity embraces all aspects of software construction and delivery. At the intersection of programming, languages, and software engineering.
2020-11-15
2020-11-20
Boston, MA
CSO50 Conference + Awards: Rethinking Risk (Online only)
Top CISOs and CSOs share their knowledge and expertise on security and risk. Attendees can tap a concentrated body of knowledge and gather strategies to implement right away. Prestigious awards will also be announced.
2020-11-17
2020-11-19
Online, Virtual
AWS re:Invent (Online only)
AWS Re:invent is Amazon's opportunity to update IT and business leaders on the latest features of its cloud service.The event is all-digital this year and will be spread out over several weeks. More details about the agenda will be announced closer to the event start.
2020-11-30
2020-12-18
Las Vegas, NV
GOTO Amsterdam 2020
This is a software development conference designed for developers, team leads, architects, and project managers and is organized "for developers by developers."
2020-12-07
2020-12-10
Amsterdam, Netherlands
The Multicloud Advantage: Digital Innovation, Agility and Resilience (Online only)
Top CIOs will share the latest thinking on this critical technology and how you can develop and optimize a business-focused multicloud strategy.
2020-12-08
2020-12-10
Online, Virtual
SharePoint Conference 2021
SPC 2020 bills itself as an event "where business leaders, IT pros, developers and consultants come together to learn how technology can power teamwork, employee engagement and communications, and organizational effectiveness."
2021-03-23
2021-03-25
Las Vegas, NV