Galaxy Z Fold 3 S Pen integration may require some trade-offs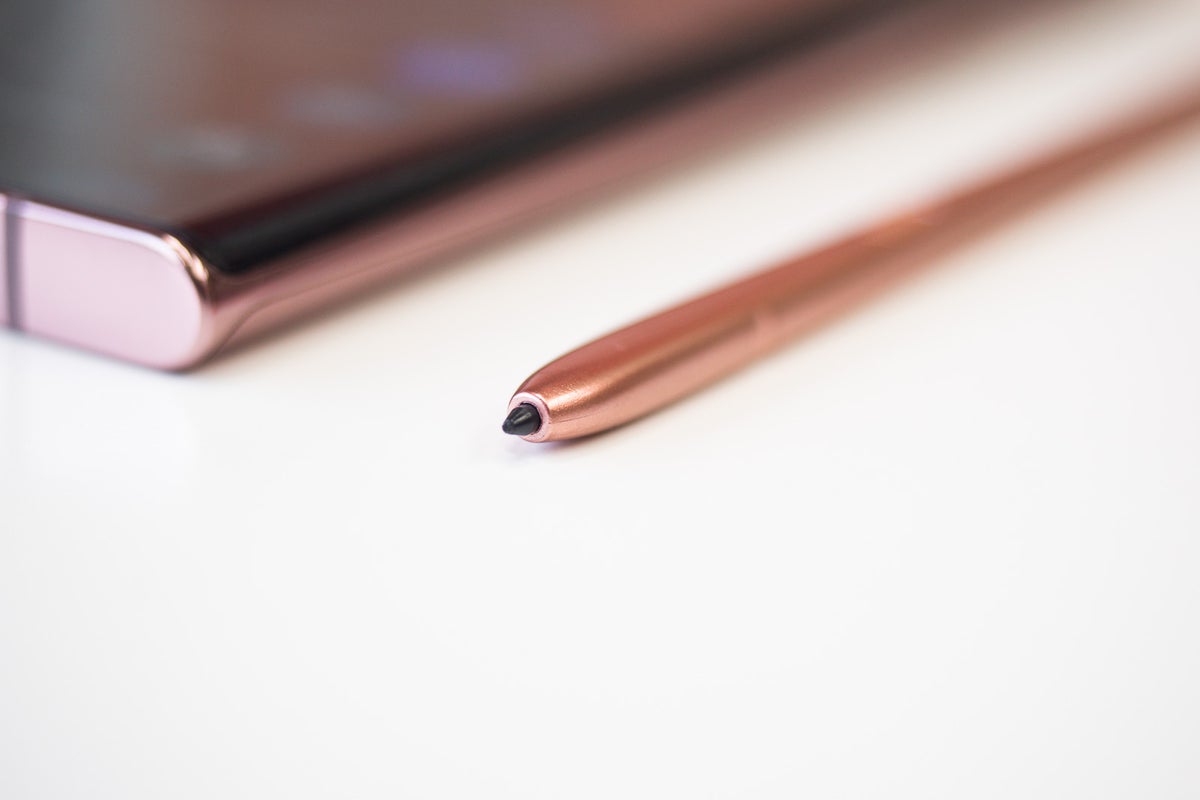 Galaxy Z Flip 3 could offer better specs at a lower price
Most reports say that Samsung will release three foldable smartphones in 2021. It's a given that the Z Fold 3 and Z Flip 3 are in the pipeline, but there is disagreement when it comes to the third device. Some leakers allege that the third device is the Z Fold Lite. Young, on the other hand, says it's the Z Flip Lite.
Core hardware specs of both devices largely remain a mystery, but it's safe to assume that they will have Qualcomm's latest flagship chip under the hood. The Z Flip 3 will reportedly arrive in Q2 2021, and the Fold 3 could break cover in June.
As for the price, the Fold 2 will likely retain its predecessor's hefty price tag, and the Flip 3 will allegedly be more affordable than the Flip 5G.