LG Rollable's premium specs and eye-watering price have leaked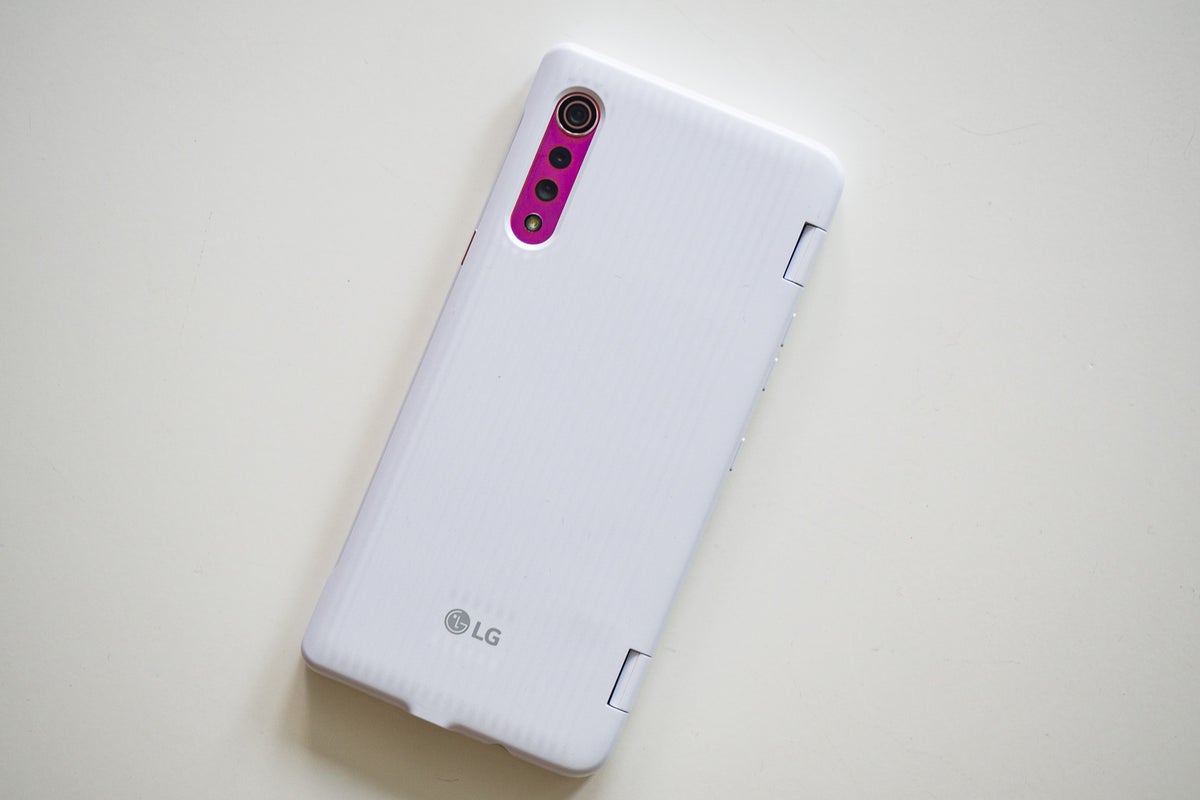 It looks like the phone will have the Qualcomm Snapdragon 888 under the hood, and it will be paired with 16GB of RAM. The device is tipped to have a 4,200mAh battery.
In short, the LG rollable seems like a flagship affair, though it may leave out a high refresh rate according to leaker @chunvn8888 because the tech is not suited to rollable screens. 
We had previously heard that the LG Rollable would arrive in the first half of 2021, probably in March, and today's leak corroborate that but also cautions that the release date may get pushed to June.
Alleged LG Rollable price suggests most consumers will be priced out of access
Rollable phones could offer a few advantages over foldable phones. They will seemingly be thinner and lighter, and they won't be prone to creasing like bendable phones. 
In theory, the LG Rollable sounds quite promising. Unfortunately, the phone will supposedly be out of the reach of most consumers as it will cost $2,359 per today's rumor.
So although the phone looks set to be the talk of the town upon its release, it's unlikely to turn LG's fortune around with this kind of price tag.