Newest Samsung Galaxy S21 5G leak details storage options, new S Pen cases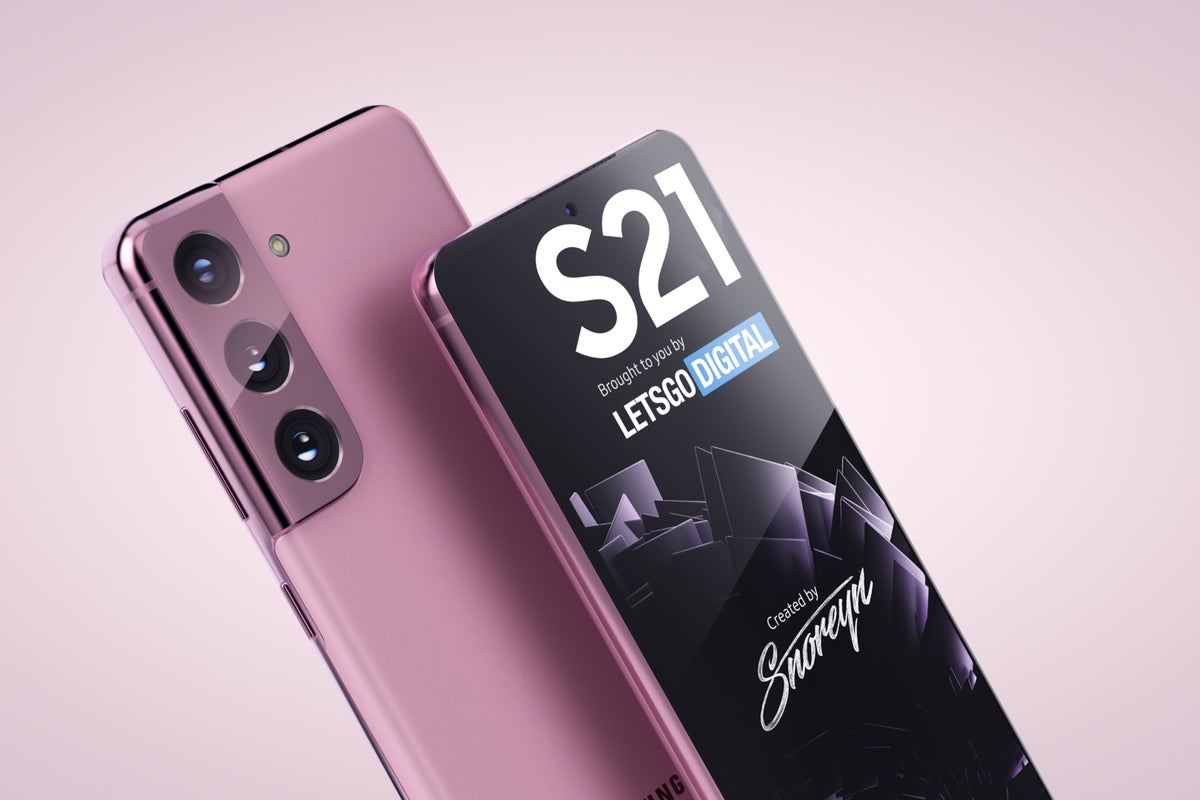 Samsung's Galaxy S21will offer 128GB of base storage
The good news is that Samsung has plans for more expensive variants too. Anybody interested in the Galaxy S21 and Galaxy S21+ will have the option of picking up their device with 256GB of storage. Buyers of the Samsung Galaxy S21 will get an additional choice. As well as the 128GB and 256GB models, a top-of-the-line 512GB version is also in the pipeline. 
It remains to be seen how much RAM is going to be included inside each model — rumors suggest 8GB of RAM for the Galaxy S21 and S21+, and 12GB for the S21 Ultra — but the storage options mentioned above will presumably apply to the whole of Europe, not just Germany, and the United States too. 
In summary, the Galaxy S21 lineup should be available with the following storage options: 
Samsung Galaxy S21 — 128GB or 256GB
Samsung Galaxy S21+ — 128GB or 256GB
Samsung Galaxy S21 Ultra — 128GB or 256GB or 512GB
On an unrelated note, Samsung is working on 4G LTE variants of its flagship lineup but those are going to be limited to emergin markets like Brazil. Elsewhere the Galaxy S21 series will offer 5G connectivity as standard. 
More Samsung Galaxy S21 colors could arrive at a later date