Samsung is reportedly looking to expand its increasingly popular tablet lineup in 2021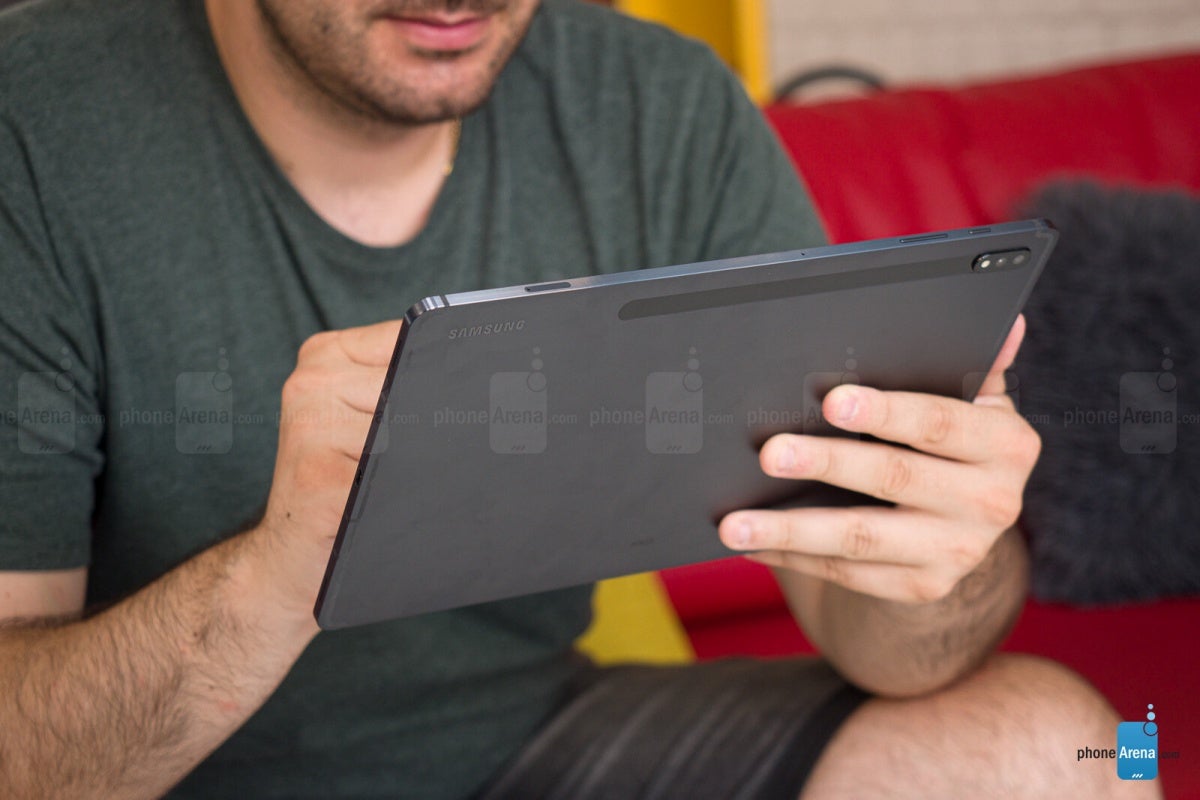 After years and years of steady global decline, the tablet market suddenly bounced back in 2020 thanks primarily to the coronavirus pandemic (of all things) that forced many people around the world to seek powerful, versatile, and often affordable home computing solutions for both work and entertainment purposes.
Given the profile and target audience of the aforementioned Galaxy M smartphone roster, one can assume the Galaxy Tab M62 will similarly undercut the Tab A series, catering mainly to cash-strapped users in countries like India. Then again, considering the recent global popularity of tablets in general and affordable models in particular, wide-scale availability in other markets, possibly including the US, shouldn't be completely ruled out.