This just in: The Galaxy Note 21 will see the light of day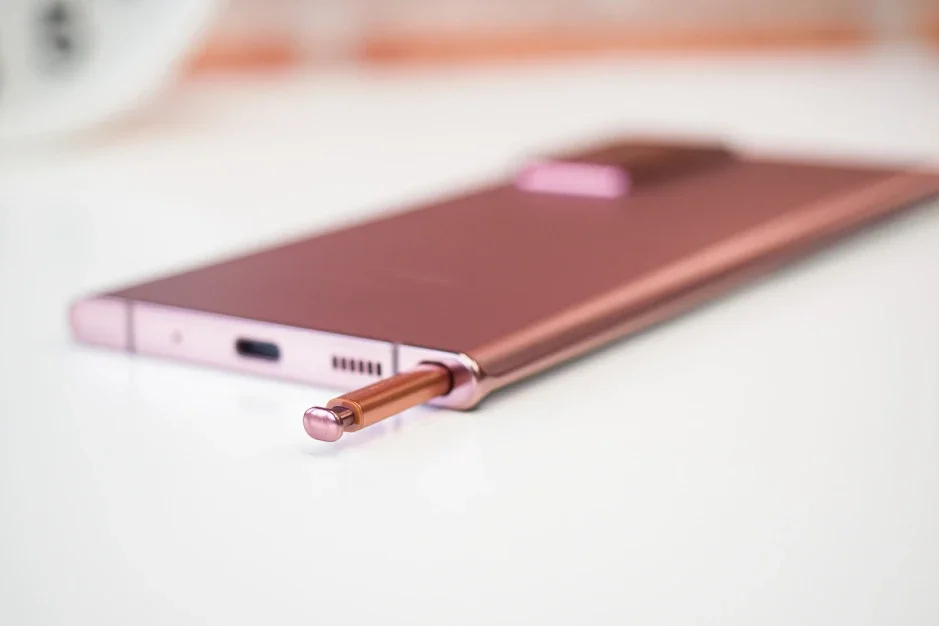 It seems that the rumors of Samsung Galaxy Note's death have been greatly exaggerated. In a blog post published yesterday, TM Roh, Samsung's President of Mobile, wrote that Samsung has been "paying attention to people's favorite aspects of the Galaxy Note experience" and will be adding some of its "most well-loved features" to other devices. That blog post has led many to believe that Samsung is killing the Note line in 2021 and bringing the S-Pen to the Galaxy S series.It turns out that there's no connection between the two – we may see an S-Pen equipped Galaxy S device but the Note will live to see another year. The Korean news agency Yonhap quoted a Samsung official, saying: "We are preparing to release the Galaxy Note series next year."
This statement contradicts several reports from earlier this month, stating that the
Samsung Galaxy Note
line-up may be getting discontinued in 2021.
Reuters
has cited several sources
"with knowledge of the matter"
while speculations about
a merge between the Galaxy S and Galaxy Note lineups
surfaced back in September.
And while some think that the Note does not make sense as a separate product anymore, it seems that we're about to get both series next year, for better or worse. Our little poll showed that people still care about the Note, but we really doubt that Samsung saw it and decided to keep the series alive for one more year.
Chances are the next Note lineup has been planned and embedded in Samsung's roadmap for next year. This doesn't mean, however, that the rumored discontinuation won't happen at a later point in time. But for now, Note fans all over the world have a reason to remain optimistic.