Unreleased Galaxy S21+ 5G gets compared to iPhone 12 Pro Max in leaked video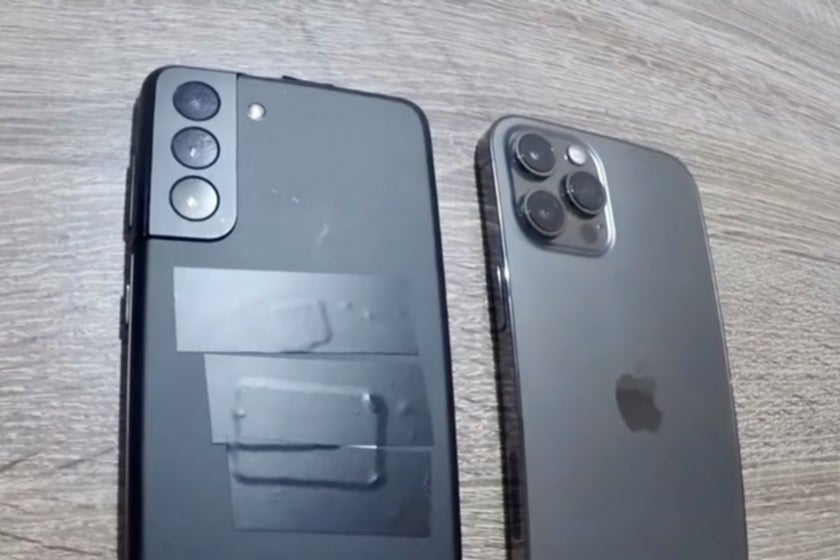 Samsung Galaxy S21+ vs iPhone 12 Pro Max
Where they differ is in the zoom department. Apple has fitted its deviec with another 12-megapixel camera coupled with a 2x telephoto zoom lens. Samsung, however, is said to have chosen a 64-megapixel shooter capable of 1.1x optical zoom or 3x hybrid zoom.
The Galaxy S21+ has a much better looking display than the iPhone 12 Pro Max
Together with the thinner bezels and taller aspect ratio, this all means the Galaxy S21+ should feel a lot more comfortable to hold than its iPhone counterpart.
The bezels are so thin on its new Galaxy S21 series that Samsung has apparently come up with a new name for them — Blade Bezel.