Happy Belated 14th Anniversary to the Apple iPhone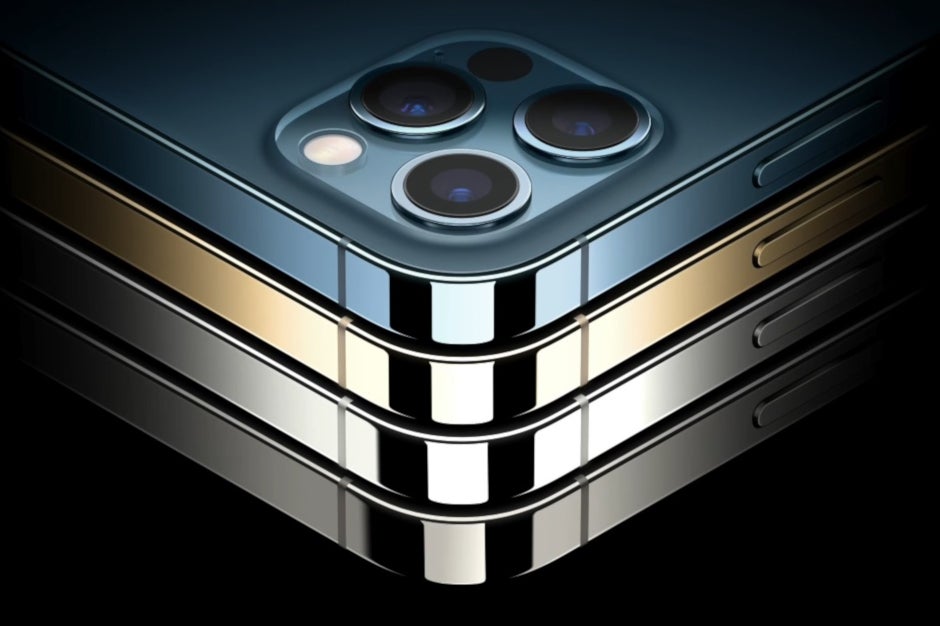 Happy Anniversary iPhone! 14 years ago the device was introduced by Steve Jobs.

Apple fell into the pattern of updating the iPhone every year immediately adding some of the things it failed to deliver on the OG model such as 3G support. The App Store was one of the most important additions (especially for Apple's bank account) to the 2007 model.
So blow out the candles on the cake as we pass along (again, belatedly we should add) our 14th anniversary wishes to the iPhone.