It's the Samsung Galaxy S21 release date! Here's where to buy the S21+ and S21 Ultra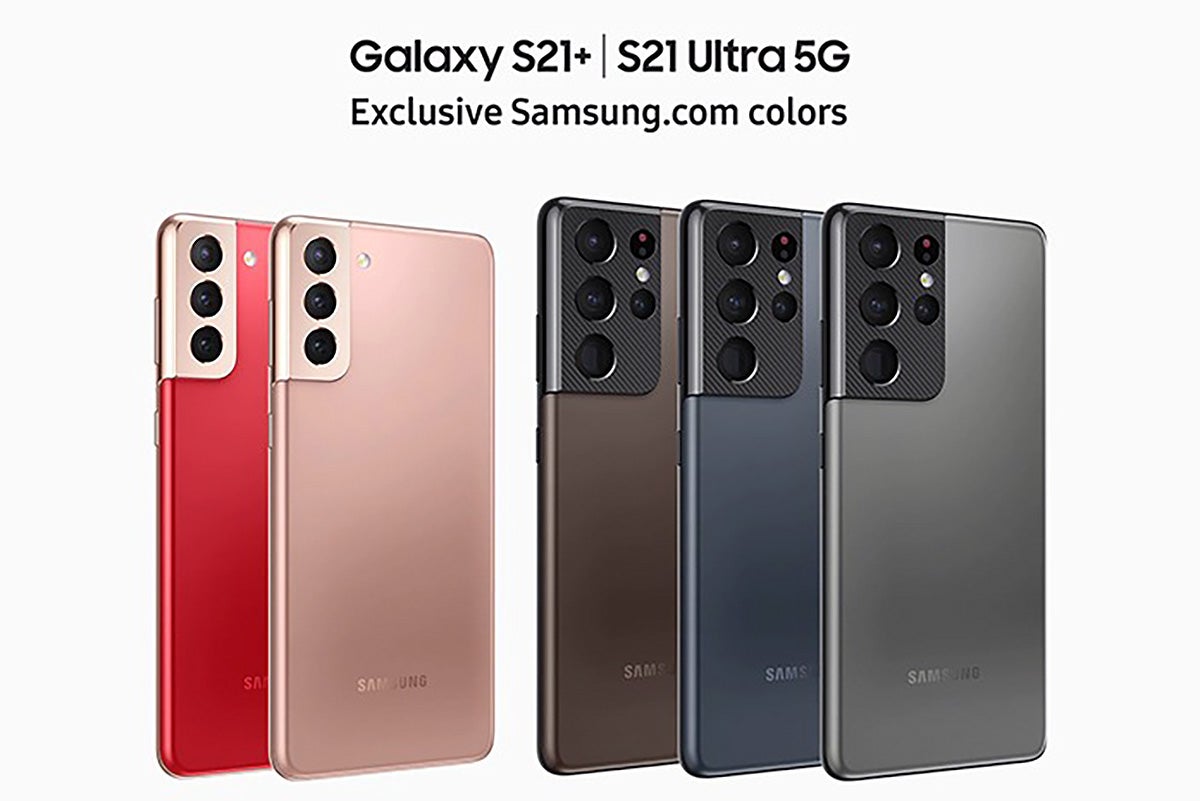 We may earn a commission if you make a purchase from the links on this page.
Samsung is releasing the Galaxy S21 series today, and those of you who didn't take part in the preorder craze, can go out and buy the phones from your local carrier shop, Best Buy, or simply order at Amazon. 
Perhaps the best place to get the
Galaxy S21
,
S21+
, and
S21 Ultra
, however, remains directly from Samsung, as there are exclusive colors and generous financing or trade-in offers.
Galaxy S21 vs S21+ vs S21 Ultra price
$799.99 vs $999.99 vs $1199.99 (128GB)
$849.99 vs $1049.99 vs $1249.99 (256GB)
$1379 (512GB Galaxy S21 Ultra)
If those seem steep to you, we have compiled a list of the
best Galaxy S21 deals
to be had, as the phones start from free. Nothing beats 
Samsung's Galaxy S21, S21+ and S21 Ultra deal
, though, as not only do you get $700 for a Galaxy S20, for instance, but also exclusive colors, store credit, and the ability to pay half-price over 20 months, then return the phone and get the new model.
Galaxy S21 reviews and comparisons
If you are wondering which one to pick, you can take a quick look at the specs comparison below, or read our Galaxy S21 line reviews:
Galaxy S21 comparisons:
or the Galaxy S21 accessories lists here: