T-Mobile finally starts selling the latest dirt-cheap Alcatel tablet with 4G LTE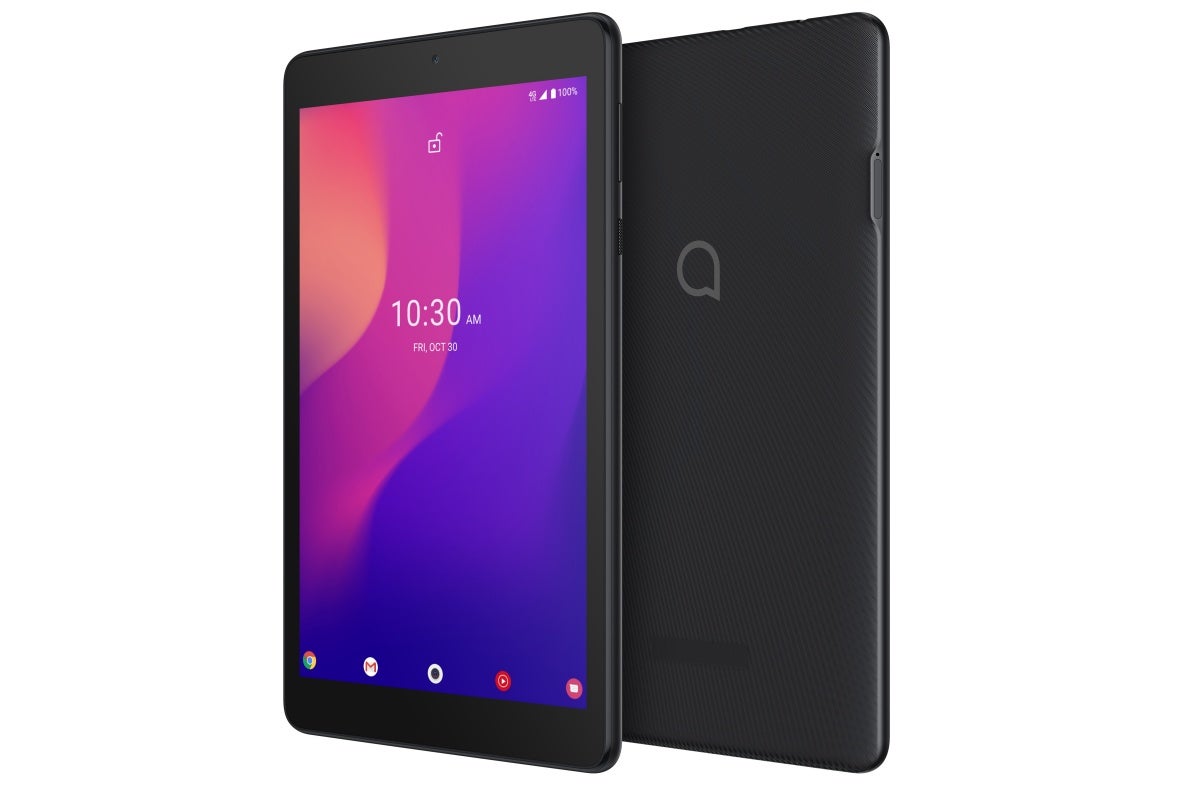 You may not remember this, but T-Mobile's so-called "flagship prepaid brand" released a new dirt-cheap Android tablet with built-in cellular connectivity a little over two months ago. The main reason why you probably don't remember the Alcatel Joy Tab 2, of course, is that the 8-incher comes with an instantly forgettable design and a terribly modest spec sheet. 
When that eventually happens, it's certainly going to be hard to argue with the appeal of a "vibrant" 8-inch display sporting HD resolution, 32 gigs of internal storage space, a 3GB RAM count, up to 8.5 hours of battery life between charges, a 5MP front-facing camera and 5MP rear-facing shooter, as well as a quad-core 2.0GHz MediaTek SoC.