T-Mobile reduces the gap some more as Verizon struggles during Q4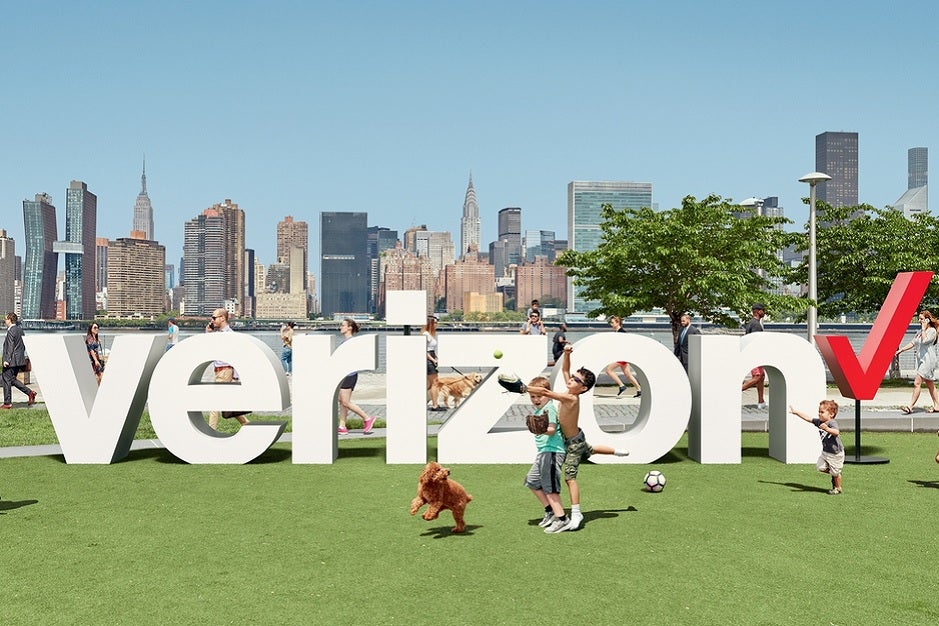 For this year, the number of fast Ultra Wideband sites is expected to nearly double to 14,000 with approximately 20 new cities covered by Verizon's fastest 5G service. While the pandemic has gummed up the works a little resulting in a smaller pool of possible 5G users, Vestberg said that the release of the 5G iPhone in October was a big deal for Verizon since many of its customers are iPhone users.
At the end of 2020, Verizon counted a total of 94.37 million postpaid and prepaid subscribers, a .2% decline year-over-year. Verizon's shares dropped with the release of the report. The stock closed at $56.57 for a loss of $1.84 or 3.15%.