BOE starts making display samples for iPhone 12S: report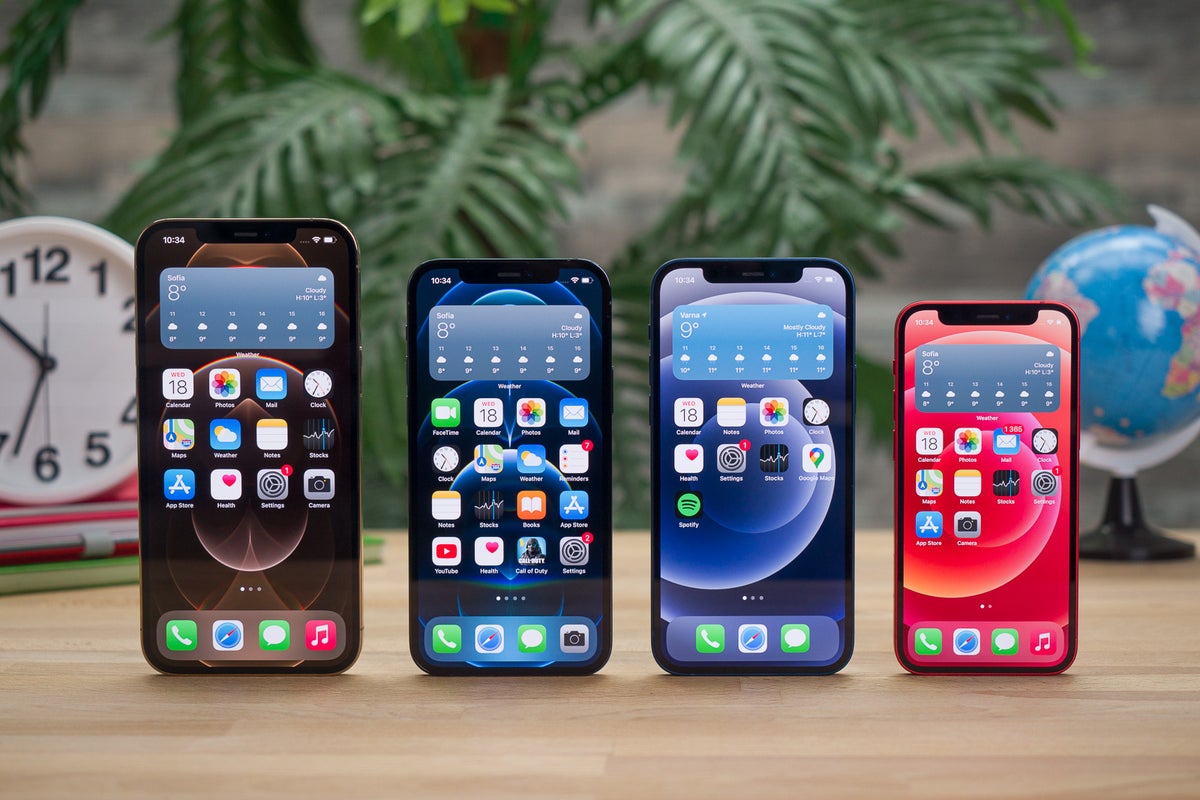 In December 2020, it was reported that BOE has been approved as the third OLED supplier for the iPhone 12. Per that report, BOE will supply 10 million to 20 million units this year, depending on the demand for Apple's newest phones. BusinessKorea now claims that the Chinese company has only been given the go-ahead to provide panels for refurbished models. 
Apple apparently wants to reduce the proportion of orders that go to these two South Korean companies but it could be a while before that happens. An industry insider cited in the the BusinesKorea report does not expect BOE to win orders for the iPhone 12S and they expect the manufacturer to enter the supply chain for brand new iPhones next year.