PS5 restock: Best Buy is sold out – here's where to look next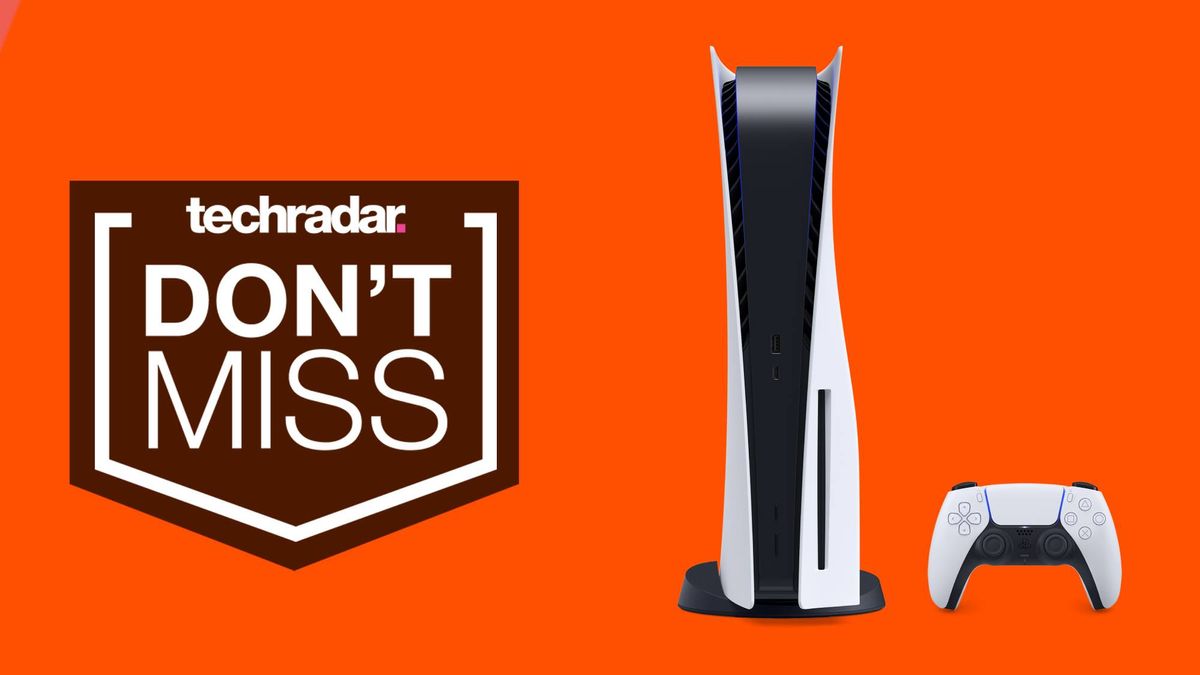 PS5 restock at Best Buy just sold out, but there's some good news: we have a new way of tracking PS5 stock that's proven successful for many buyers in the US.
Follow us on Twitter for in PS5 -stock tracking alerts. It's proven successful for many people.
PS5 restock sold out at Best Buy. About 35% of my tweet replies are from people who got it! Shocking! 😮Follow & ♻️RT me + @techradar for instant PlayStation 5 tracking alerts 🚨 pic.twitter.com/S6fZmFGbDYFebruary 19, 2021
We'll be back to provide PS5 tracking information for other stores today, especially if Target or Sony Direct offers this hard-to-buy Sony console. 
Prior story…
The console has been extremely difficult to find since launch, particularly in the US, so this is a great opportunity to snag the console before it's gone once again.
It's not often we see the standard PS5 and PS5 Digital Edition in stock at the same time, as it usually tends to be one or the other. Remember that if you opt for the cheaper Digital Edition it doesn't include a disc drive. If you have a lot of games on disc, then, you might want to opt for the standard version.
PS5 deals: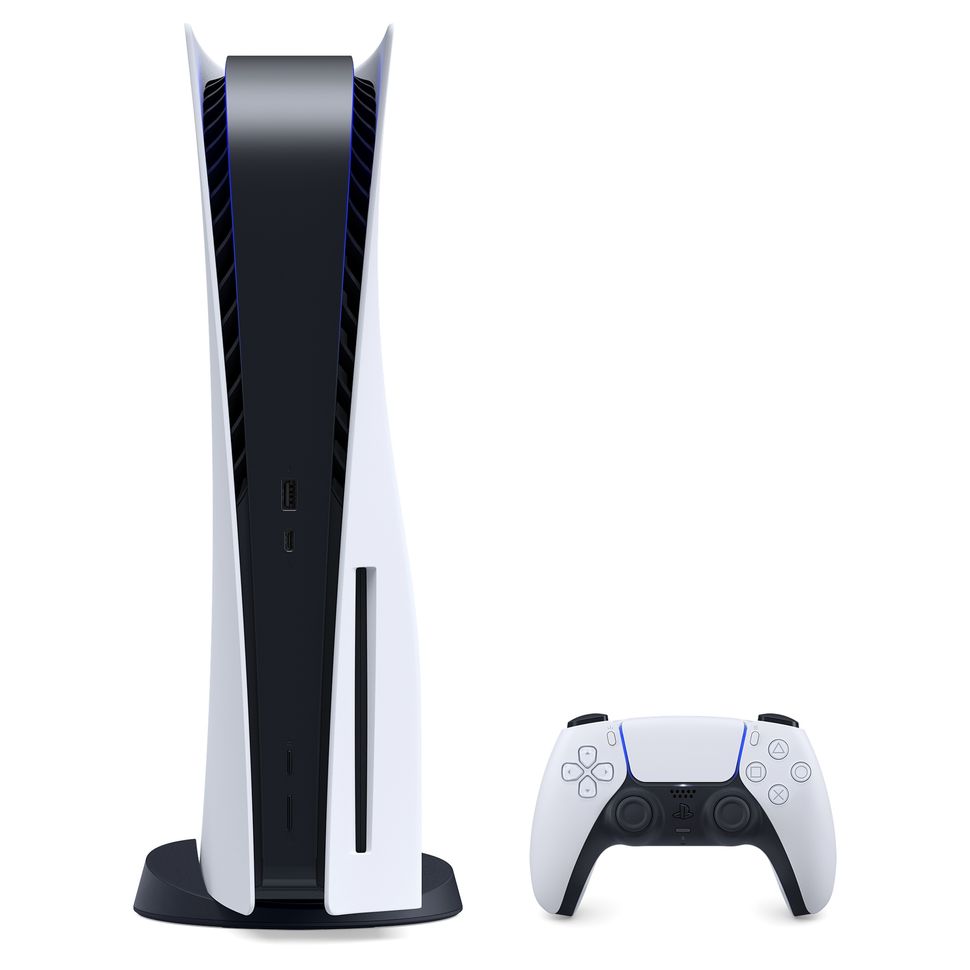 PS5: $499.99 at Best Buy
Best Buy has PS5 in stock right now. It's likely that stock will be snapped up quickly so you'll have to act fast. View Deal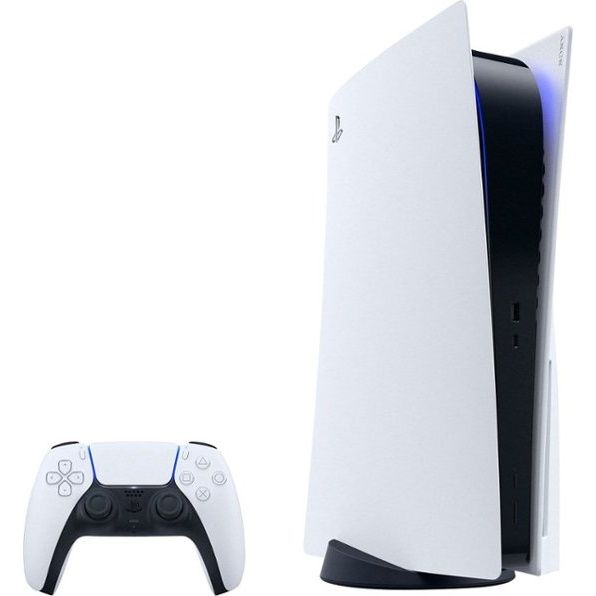 PS5 Digital Edition: $399.99 at Best Buy
If you're willing to forgo the PS5's 4K Blu-Ray drive, you can save $100 on the PS5 Digital Edition. View Deal
If you miss out on Best Buy's PS5 stock or simply want to know where to buy PS5 quickly, you'll find all the links to buy PS5 at various retailers below, including the PS5 Digital Edition. Keep checking these links as you never know when more consoles will hit the shelves. 
Where to buy PS5: quick links