T-Mobile will go 'bigger than ever' at this year's Super Bowl with a huge 5G giveaway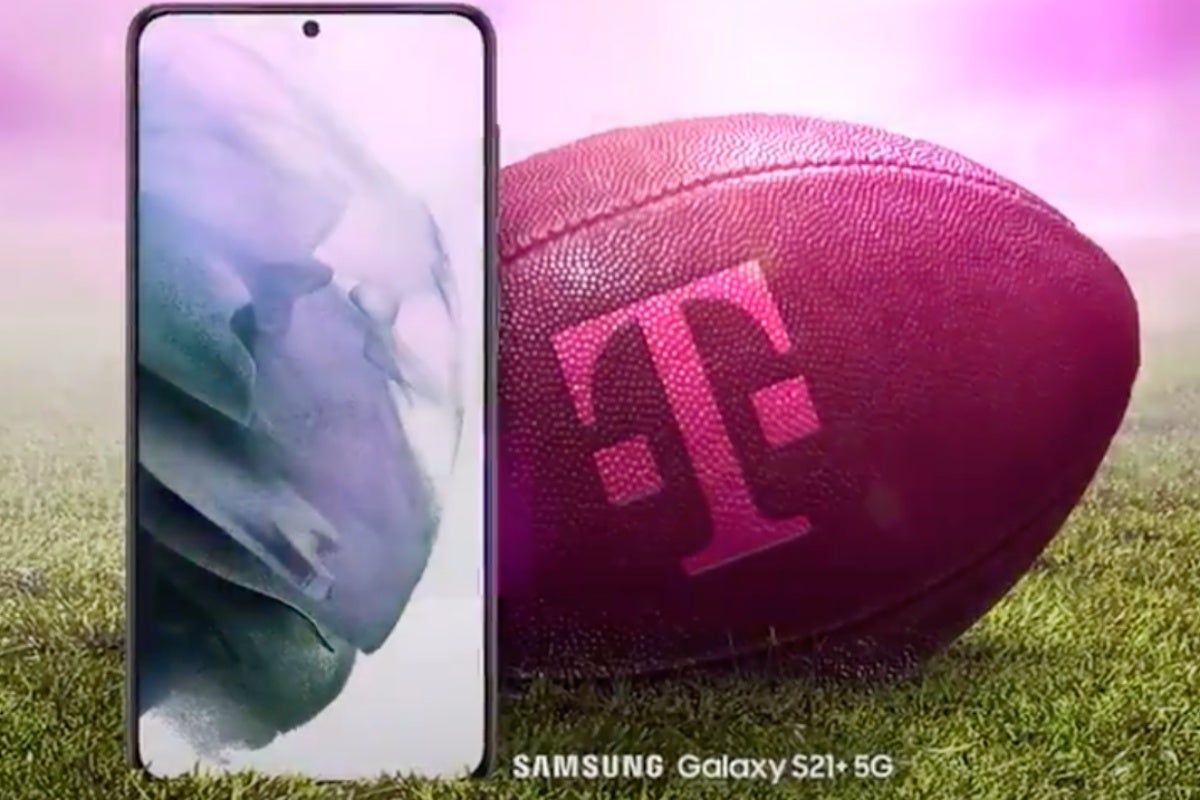 We're only a few hours away from Super Bowl kickoff at the time of this writing, and just because T-Mobile seemingly spent many millions of dollars on not one and not two but three "big game"-themed commercials, that doesn't mean customers will be excluded from the "Un-carrier's" undoubtedly elaborate and multi-layered publicity stunts today.
Naturally, this year's Super Bowl will be radically different from any such game played in the past, but apparently, some things are set to change for the better. If you like free 5G-capable high-end phones, you'll want to keep an eye on T-Mobile's Twitter feed and its official #LeaderIn5G hashtag over the next few hours for the full details and instructions.