Whitepaper: The 6 benefits of migrating data from file servers to Dropbox Business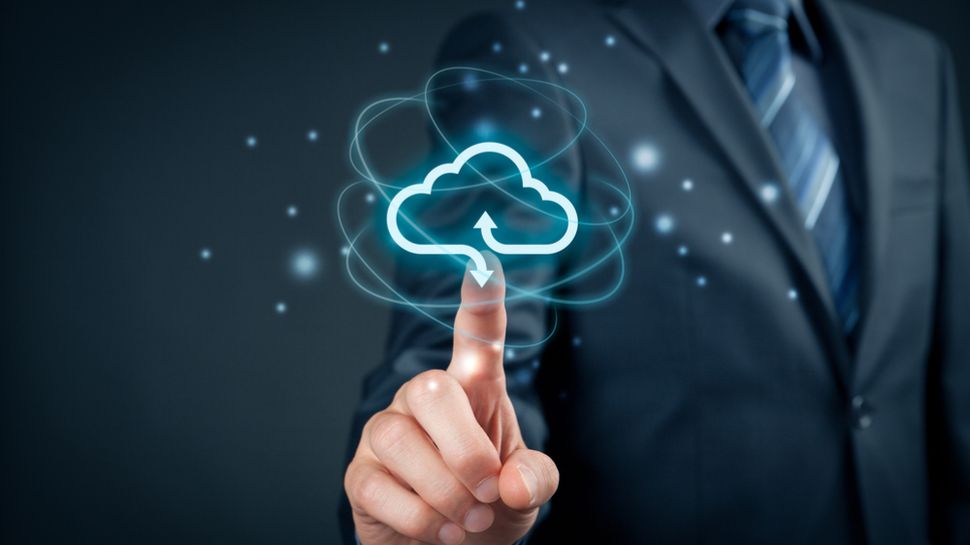 Data breaches cost businesses an average $3.6m, and 40% of these are a result of employee negligence. 
With more and more employees working remotely, how can IT teams enable a collaborative working culture for employees, without compromising security and control?
Download this whitepaper from Dropbox and read six IT experts sharing their advice for migrating data from your file servers to the cloud, and how Dropbox Business can help you create a secure collaborative working culture for your business – regardless of where your employees are based, or the device they are working on.