Xbox Series X now out of stock at Amazon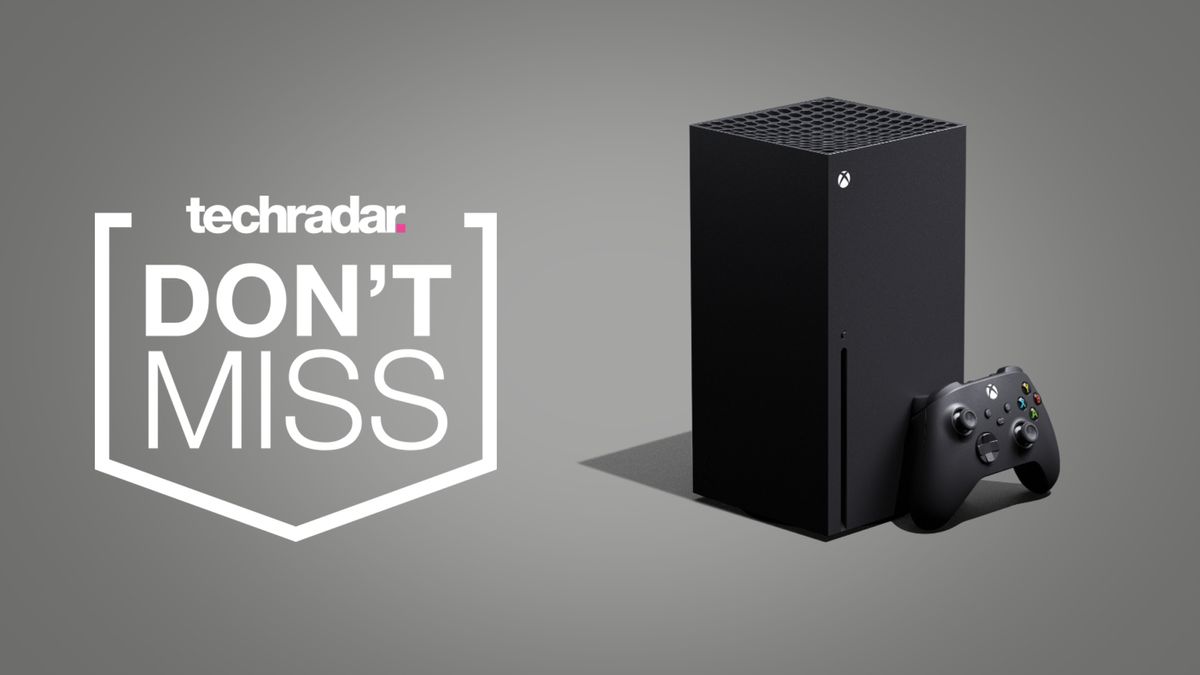 Update: This Xbox Series X restock has now run out – but be sure to keep checking the retailer links below as you never know when more stock will appear. 
The Xbox Series X is now in stock at Amazon for $499.99, but things are going to move fast here so we wouldn't spend too long outside of checkout. 
Microsoft's flagship console is extremely popular at the moment, with Xbox Series X stock continuing to fly off the shelves as soon as it arrives. While Microsoft has promised more stock is on the way, the next-gen system continues to be hard to find. 
The Xbox Series X has been one of the hottest products in 2020, and as more great titles come to Xbox, it's sure to be a big seller in 2021. Don't miss out before stock is snapped up once again, then.
Not in the US? Scroll down for the best Xbox Series X offers in your area. 
Xbox Series X restocks: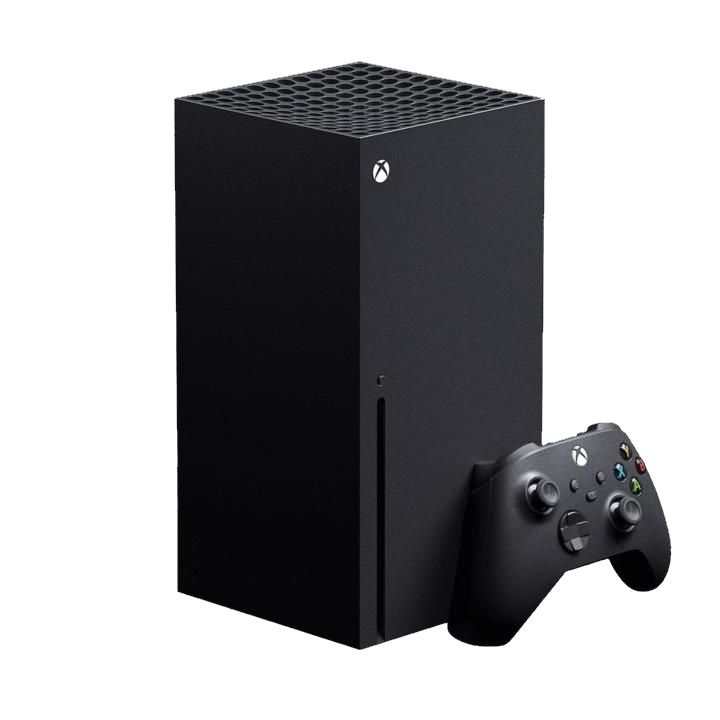 Xbox Series S: $499.99 at Amazon
The Xbox Series X is back in stock at Amazon, so move fast to secure yours before this stock is swept away. We've seen these sell out in a matter of seconds before so you'll need to be quick.
View Deal
The Xbox Series X and Xbox Series S are in high demand right now, and for good reason. The cheaper Xbox Series S allows for next-gen gaming at 1440p resolution and up to 120fps thanks to its modern GPU and powerful CPU. 
We've written extensively about the Xbox Series S's features in our Xbox Series S review and were impressed by Microsoft's cheaper albeit less powerful machine. 
Xbox Series X accessory deals
Where to buy Xbox Series X: quick links