Albums from top artists disappear from Apple Music: is it a bug or sloppy algorithms?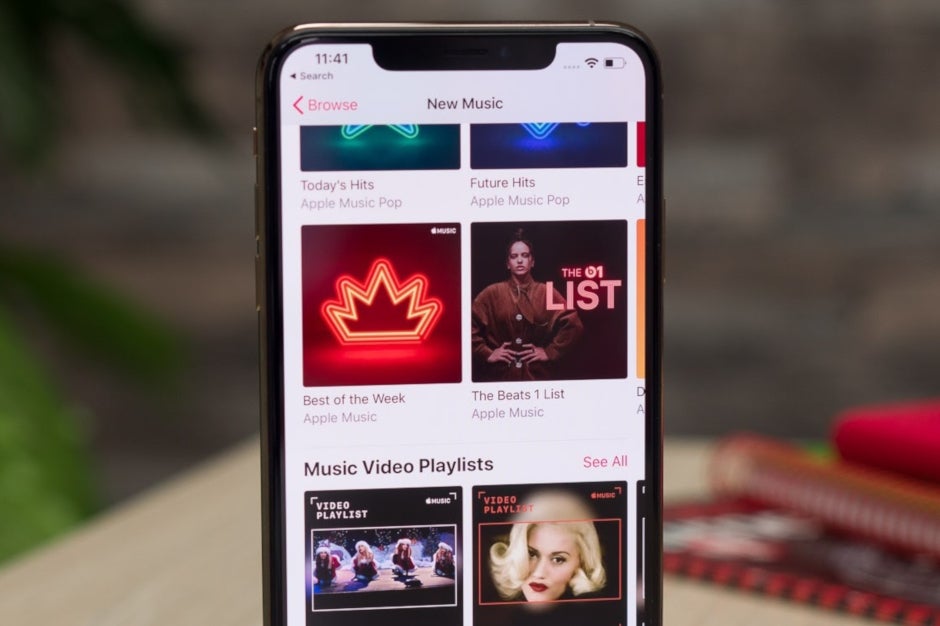 Popular albums are disappearing from Apple Music: bug or messy algorithms?

Another Reddit member posted that, "Thank God I'm not the only one experiencing this. This really got me worried. I checked artists like Taylor Swift, Billie Eilish and Lady A. They are all missing some albums and singles."  And yet another post said, "It appears to be getting worse as more albums are disappearing for the artists I'm tracking. Hopefully Apple escalates fixing this as it's leading people to believe these albums are being removed."
What is interesting is that some Apple Music users are now reporting that the missing albums are beginning to reappear on the Apple Music app. This would actually would seem to give some credence to the theory that "heyyoudvd" has been promoting.