AT&T customer complains to the NY AG and the FCC about the carrier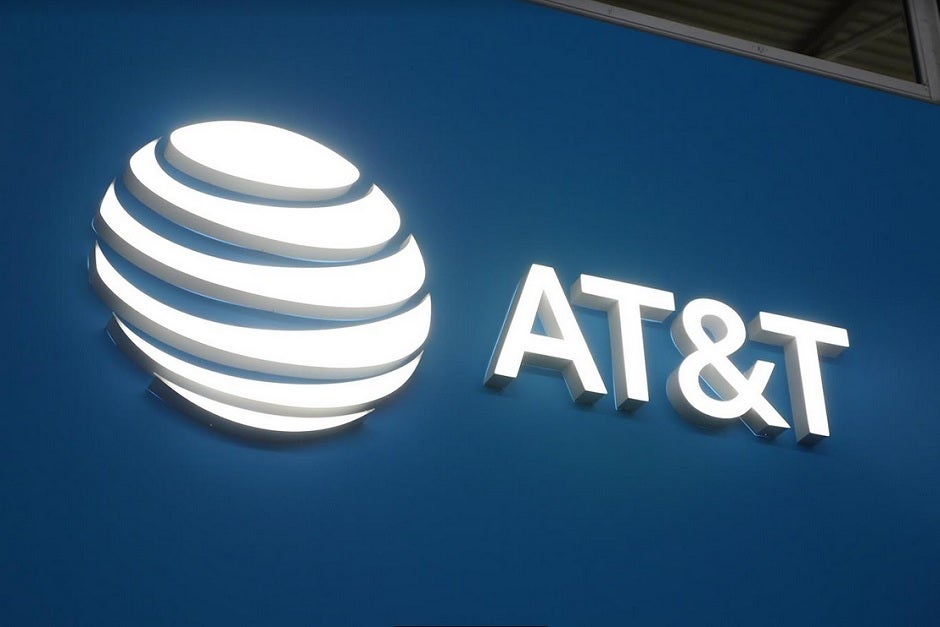 Marshall said that he had received a tweet from AT&T asking him to call them. When he did call AT&T, he did not get an immediate response. He did receive a tweet from a consumer protection attorney whose website says, "After failing to find a resolution through AT&T's customer service, many customers feel that there are no options to fight back. That is not the case. While a class action lawsuit against AT&T is not allowed per AT&T's terms and conditions, many consumer claims can be resolved through consumer arbitration." This office specializes in handling arbitration claims against AT&T.
In a transcript of a conversation between Marshall and an AT&T rep, the latter says "I assure you that there are no charges as the device was returned." The rep adds that this will be the last time that AT&T will have to contact him about this issue. Now here is the problem. AT&T refuses to admit that the conversation ever took place even though the copy of the transcript shared by Marshall was emailed to him by AT&T! And three months later AT&T billed Mrs. Marshall again.
We get it. There are some people willing to lie and make up a story in order to score a free phone and free service. But when the customer provides proof that it obtained from the carrier itself, there should be no questions asked. Josh contacted New York State Attorney General Letitia James stating that "@att commits fraud routinely in the State of New York." Josh also filed an official complaint with the FCC. In a tweet to the regulatory agency, Marshall stated, "I would ask you to investigate the practices of @att which even in an era of monopolies and malfeasance appears to practice billing fraud routinely in the state of New York and indeed around the country."
Most of us have experienced a problem or two with our wireless carrier and most of the time, the problem is that the carrier is thinking that you are trying to get away with something when the truth is that it is the other way around.