Google Fit can now measure heart and respiratory rate using only a phone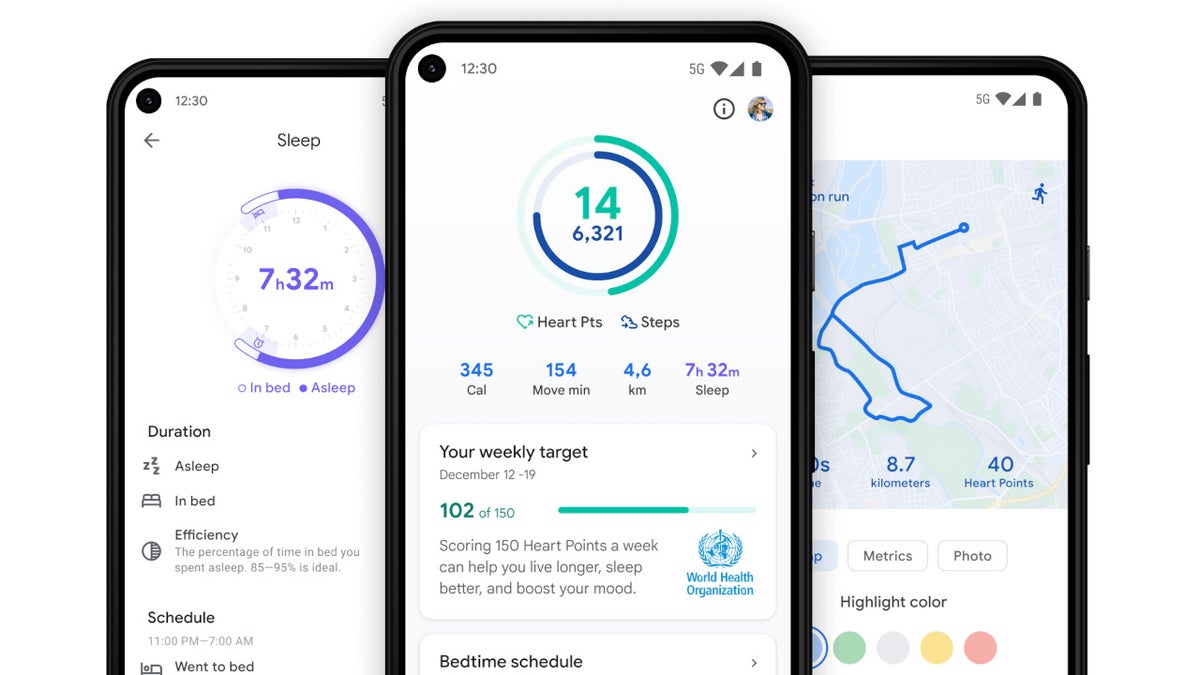 Google is introducing heart and respiratory rate measurement features with the latest update of its Google Fit app. With the new features, users can measure their vitals without the need of a separate device such as a fitness tracker or a smartwatch. The measurements are done using the phone's cameras and new software algorithms.
Google doesn't mention the need to use the camera's flashlight to measure heart rates in the Google Fit app. In the past, similar apps needed the phone's LED to measure the user's heart vitals.
The respiratory rate measurements are far more interesting. The app uses the front camera of the phone to record a video of the user and then analyzes the breathing rate using the new software. Google Fit's new measurement tools use sophisticated algorithms to determine the different respiratory rates but Google points out that the measurements made with the app are not accurate enough to be used for medical purposes.
The newly introduced features are available only on Google Pixel devices at the moment. There are plans for the app's heart and respiratory rate features to come to other Android smartphones in the future but there is no word on whether the company is working to bring these features to iPhone users.
You can download the Google Fit app from: