Huawei's former subsidiary Honor may launch a Snapdragon 888 flagship with Google services this July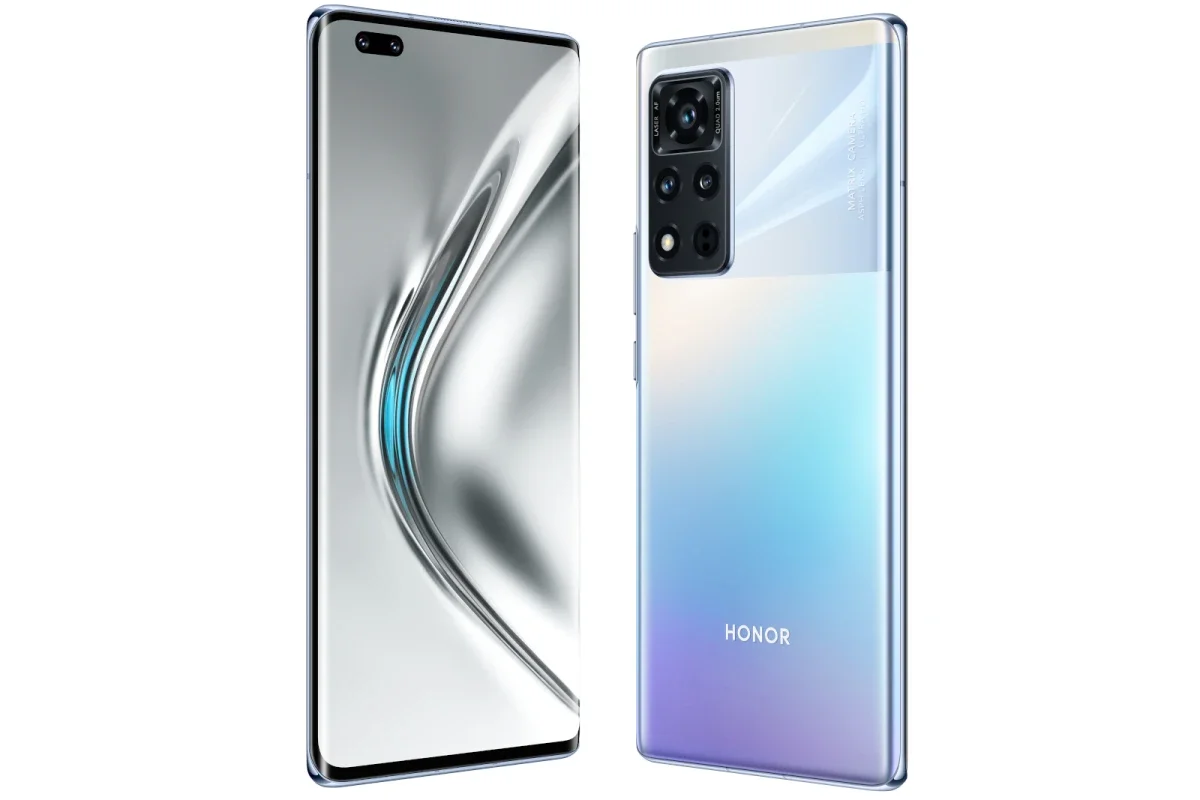 Honor, which is no longer owned by Huawei, could release a Qualcomm Snapdragon 888-fueled smartphone in July, according to a Chinese outlet (translated here).
The rumor hardly comes as a surprise, as Honor's CEO George Zhao has already confirmed the company's plans to release flagship phones to compete with Apple and Huawei.
Honor's Snapdragon 888 phone will apparently be a part of the Magic series and it will feature high-end specs.
Today's report also suggests that Honor plans to release two flagship phones a year, kind of like how Huawei launches the Mate and P series.
The international variant of the handset is supposedly about to be released in Europe, and it will likely come with Google's official version of Android. This implies that the forthcoming flagship will also offer the full Android experience.