Huge new Apple Watch sale includes SE and Series 6 models for a change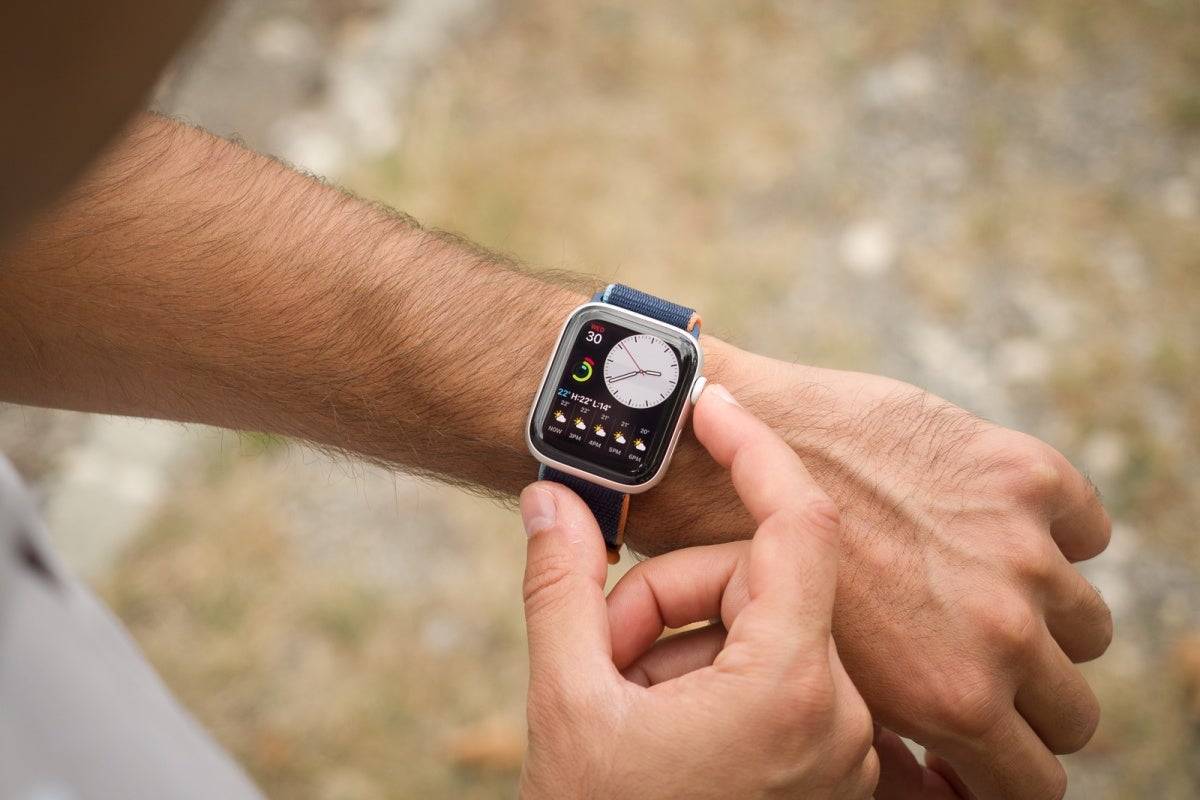 We may earn a commission if you make a purchase from the links on this page.
When it comes to scoring a nice discount on a hugely popular Apple Watch, we can't think of a more generous e-tailer than Woot. Unfortunately for folks looking to get the latest and greatest editions of the iPhone-compatible smartwatch at a killer price, Amazon's subsidiary generally likes to hold attractive sales exclusively for old models ranging from 2017's Series 3 to 2019's Series 5.
Keep in mind that these are very high-quality refurbs you're looking at here too, guaranteed to have "minimal cosmetic damage" and work flawlessly after successfully passing a "full diagnostic test which ensures like-new functionality." Also, you get a 90-day warranty, as well as free nationwide "standard" shipping… if you're a Prime member.