Instagram no longer allows adults to send DMs to underage users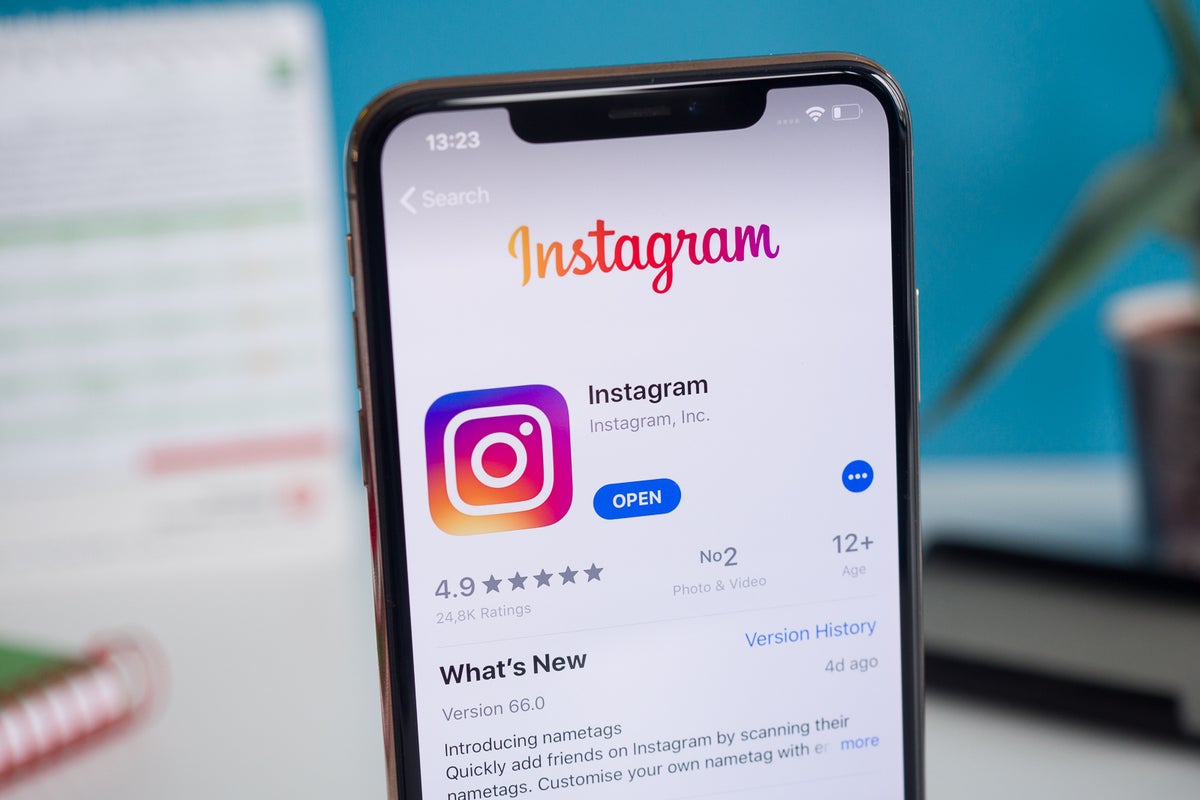 Instagram is trying to make itself safer for a certain category of users. Lately, the social network introduced a set of features that limit interactions between Instagram users to protect their privacy. In that regard, the most recent changes announced by Instagram are meant to protect underage users from adults who don't follow them.
The new changes will prevent conversations between adults and teens who don't follow one another. When an adult tries to send a message to a teen on Instagram who doesn't follow them, they will receive a notification that DMing them isn't an option.
In addition to these changes, Instagram will implement prompts to encourage teens to be more careful in conversations with adults they're already connected to. Instagram will notify teens when an adult who has been "exhibiting potentially suspicious behavior" is interacting with them via direct messages.
These messages are usually sent to teens if an adult is sending a large amount of friend or message requests to people under 18, and they include various options like block, report, or restrict the adult in question.
But that's not all! Instagram announced that in the coming weeks it will make it even more difficult for adults who have been "exhibiting potentially suspicious behavior" to interact with underage Instagram users. Many of these changes will be implemented in some countries this month, but they will be available everywhere by the end of the year.