Intel wants to build ARM chips for Apple including 5G chips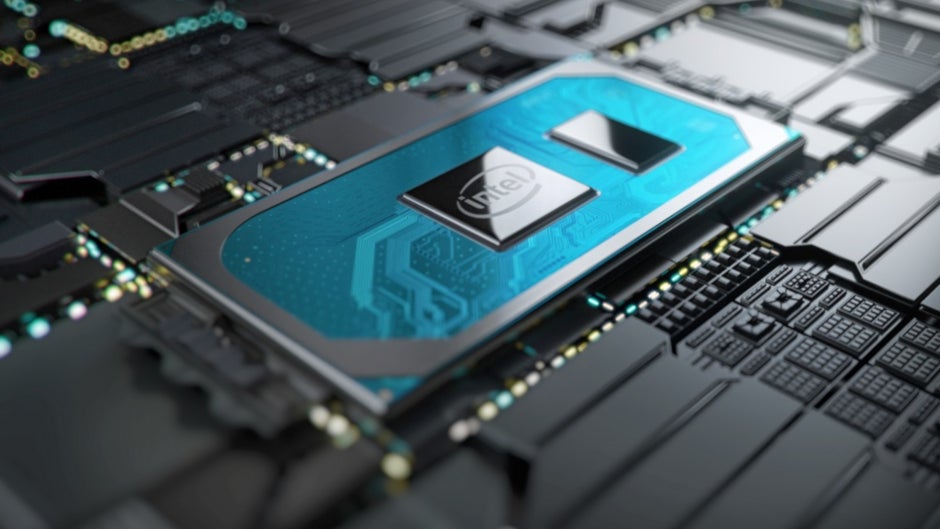 Intel wants to build chips for Apple

In response to the Executive Order, Intel said, "Today's Executive Order, combined with full funding for the CHIPS Act, can help level the playing field in the global competition for semiconductor manufacturing leadership, enabling American companies to compete on equal footing with foreign companies heavily subsidized by their governments. But the U.S. has also shown a willingness to use its power to manipulate the chip market in order to be the judge and jury against certain Chinese firms. Last May, the U.S. changed export rules forcing any foundry using U.S. technology to manufacture chips to obtain a license in order to ship chips to Huawei. As a result, Huawei's inventory of the 5nm Kirin 9000 SoC that it designed and had manufactured by TSMC started running low. The U.S. considers Huawei to be a national security threat because of its alleged ties with the Communist Chinese government.
Apple has relied for years on TSMC to produce its chips and Apple is the foundry's largest customer. That means that it is going to be difficult for Intel to get Apple to use Intel Foundry Services to manufacture some of its chips.
Intel currently uses the 10nm-14nm process nodes for the chips it designs and manufactures itself. Intel CEO Gelsinger says that the company is on track for its 7nm chips to reach a milestone during the second quarter and while it produces most of its chips itself, it does plan on increasing the use of third-party foundries including TSMC, Samsung Foundries, and GlobalFoundries.