March introduction of third-gen Apple AirPods is not happening says top analyst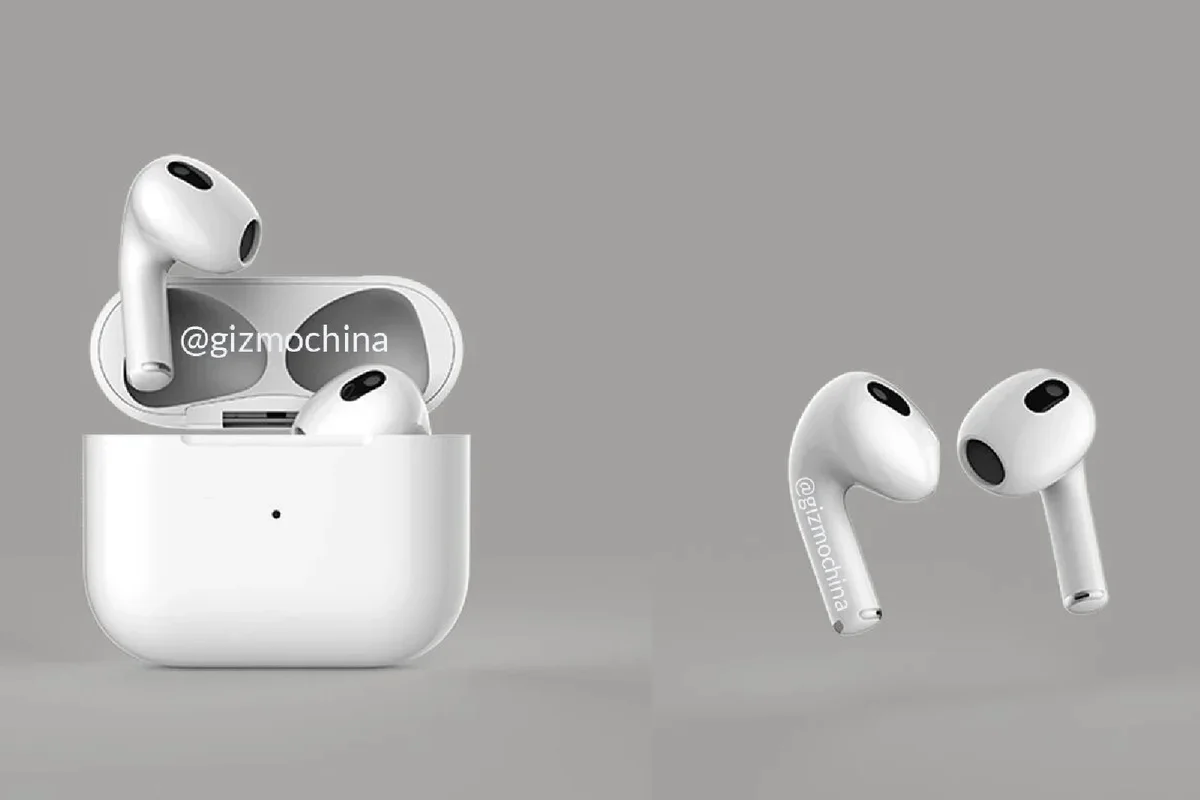 Based on a recent leak that included renders and alleged photographs
that claimed to show the third-generation Apple
AirPods
, it seemed that the unveiling of the next AirPods model was imminent. But that dream was shot out of the sky by TF International analyst Ming-Chi Kuo who said this morning that Apple will start mass production of its next TWS during the third quarter of this year.
According to 9to5Mac
, analysts see more competition for the AirPods this year and as a result they see Apple delivering fewer units in 2021. Kuo says that Apple shipped 90 million pair of AirPods in 2020 and the prescient analyst sees that number dropping to 78 million this year. That would work out to a 13% annual decline for
Apple
based on Kuo's estimate. He also said, contrary to reports from some other analysts, that Apple might keep the second-generation model on the market after the new version of the AirPods is released. Kuo says that he isn't 100% sure yet about what Apple is going to do about the current model once the new variant becomes available. Kuo also threw his two-cents in on possible AirPods Max sales. The premium over-ear headphones, which are priced at $549, will sell one million units during the entire year according to the analyst.
While no date has been officially released for Apple's next new product event, there has been talk about Apple holding one on March 23rd. Just because Apple might not introduce a new pair of AirPods, it doesn't mean that the rumored Apple AirTags item tracker, or a new
iPad Pro
series won't be unveiled on the 23rd of this month.
With Kuo reporting that production of the third-generation AirPods hasn't even started yet, perhaps we should throw out all of the rumored specs for the accessory. Or, we could just repeat them one more time. The latest rumored specs included a shorter stem and a more compact carrying case with no customizable silicone tips as earlier renders suggested. 
Once again contradicting previous rumors
, the third-gen AirPods are not expected to includee Active Noise Cancellation as that feature will remain available for the AirPods Pro only.