Motorola Edge is getting Android 11 too, but with an older security patch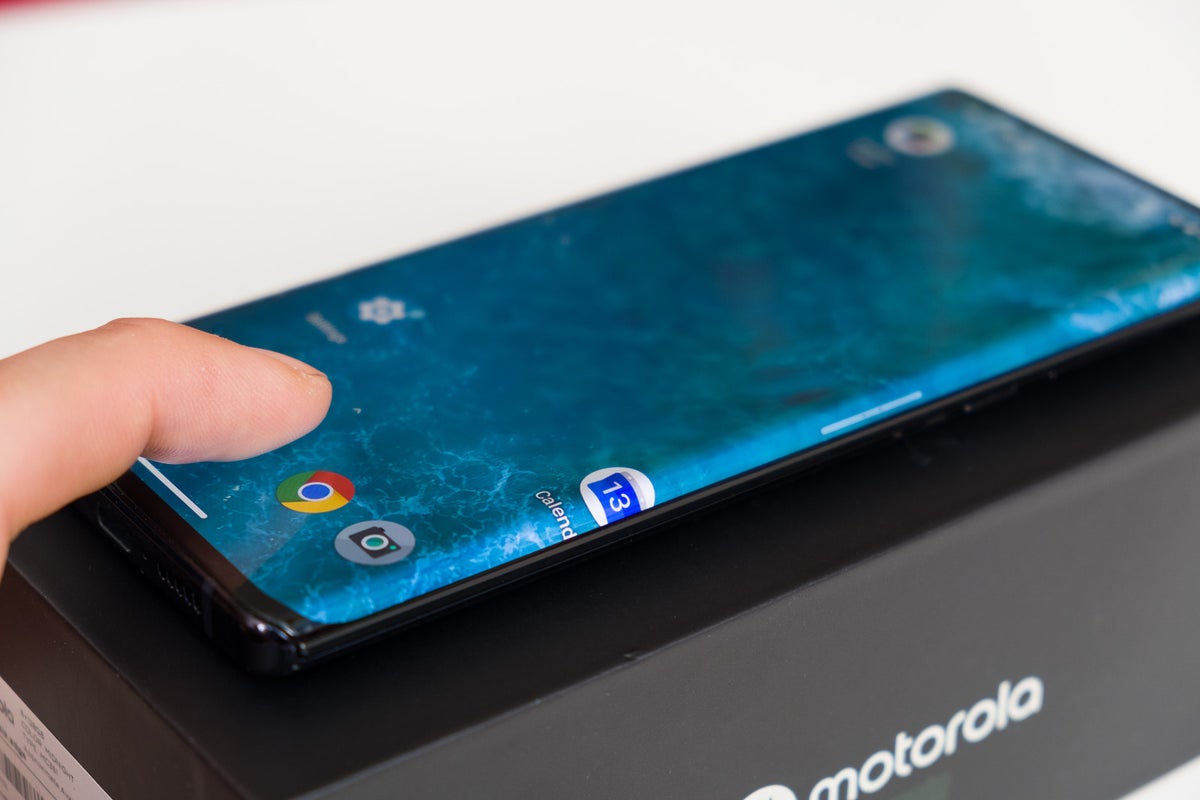 After Edge +, Motorola is now updating the original Edge to Android 11. The main difference between the two Android 11 updates is that Motorola Edge users are getting the February security patch, whereas Edge+ owners benefit from a newer March security patch.
Apart from that, there shouldn't be any differences between the two updates. For the time being, the Android 11 update was spotted in Brazil only (via TudoEmTechnologia), but there's no doubt Motorola will expand its availability to other regions in the coming weeks.
If you're using a Motorola Edge, you'll want to know that the update weighs in at 1.2GB, but don't bother to check for it yet if you're not living in Brazil. These rollouts usually take a few weeks, and that's not counting issues that might be found during the limited deployment.
Anyway, Android 11 brings a host of new features and improvements, including Chat Bubbles, Conversation Notifications, and many more. While we don't know when exactly the update will arrive in the US, it's safe to say that Motorola will first bring it to Europe.