Samsung Galaxy A71 gets Android 11 update with One UI 3.1 (non-5G model)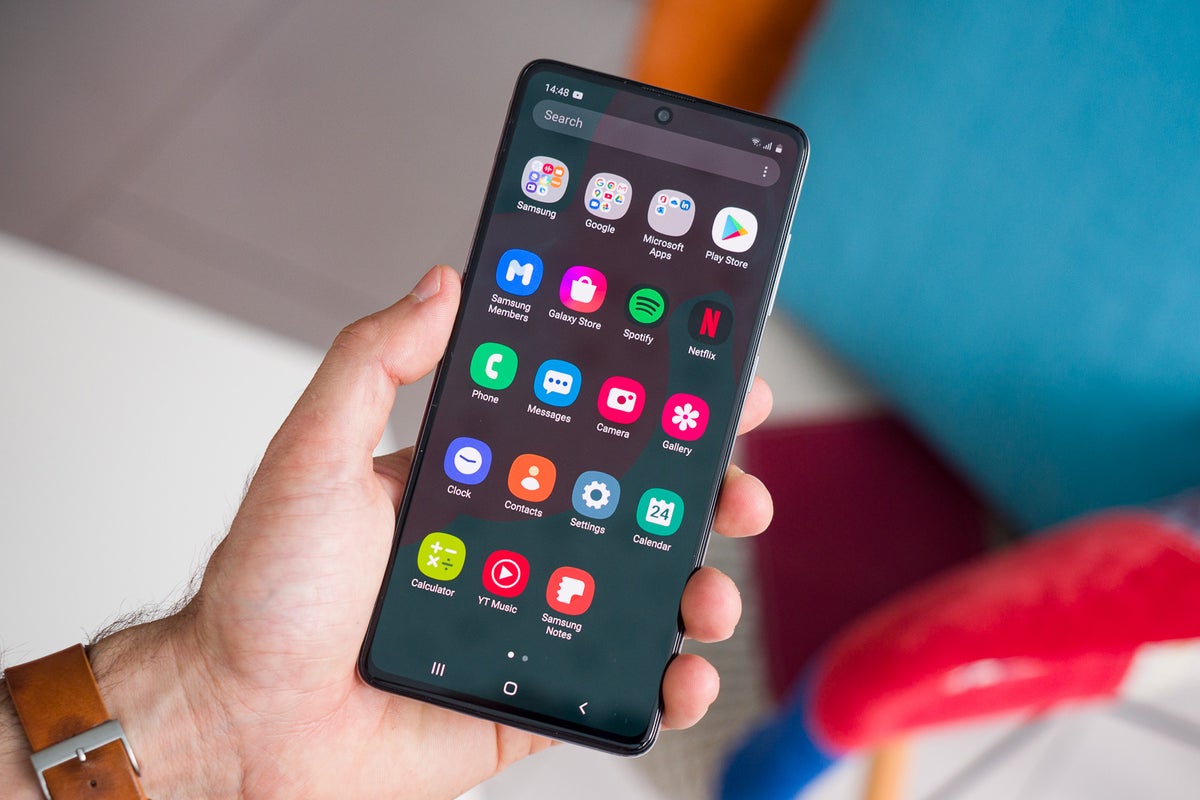 Samsung has done an excellent job updating many of its smartphones with the latest version of Android. Of course, it's hard to satisfy every customer, but the overall feeling is that Samsung has done its homework and tried to provide many users with Android 11 updates as quickly as possible.
The most recent device that's getting a taste of the Android 11-based One UI 3.1 update is the Galaxy A71. If you've been following the news and still remember, the 5G version of the Galaxy A71 received its Android 11 update last month, so this specific update is for the 4G model.
Spotted by SamMobile, the One UI 3.1 update is now rolling out to Galaxy A71 device in Europe, but it's safe to assume it will reach other regions in the coming weeks. Unsurprisingly, this is a huge update, so be ready to make room if you don't have at least 3GB of free storage.
Besides many visual changes, the update also includes the February 2021 security patch, as well as some new features like Nearby Share and Samsung Free. If you're living in Europe and own a Samsung Galaxy A71 smartphone, you should check for a new update in the coming days.